Our residency program brings together enthusiastic, talented, and inquisitive trainees that share a common goal: to improve the health and welfare of children.
What to Expect During a Pediatric Residency
You will:
gain confidence and proficiency to practice in the field of Pediatrics
learn skills that contribute to success in any chosen specialty
benefit from the mentorship of knowledgeable senior residents and faculty
ask questions, satisfy your curiosity and explore clinical problems using our extensive network of medical resources
care for patients and their families while gaining sensitivity, respect and professionalism
build strong bonds with your peers and faculty members
Please click the link below to explore our program's detailed website:
Children's Health Residency Program
Internal Medicine/Pediatrics Residency Program
The launch of a combined Internal Medicine/Pediatrics (Med/Peds) Residency Program at UT Southwestern Medical Center builds on the foundation of two exceptional, well-established categorical training programs in Internal Medicine and Pediatrics. We accept four interns per year, alternating between Internal Medicine and Pediatrics rotations every three to four months.
Internal Medicine/Pediatrics Residency Program
Child Neurology Training Programs
In the categorical Child Neurology and categorical Neurodevelopmental Disabilities residencies trainees are integrated with the Pediatrics residency program for two years of preliminary training. The education curriculum is designed to meet the American Board of Pediatrics requirements for board-eligibility after completion of all training years.
Child Neurology Residency Training Programs
Residency Per Division
Information about resident rotations can be found on the divisions' pages:
Resident Education Faculty
2022-2023 Chief Residents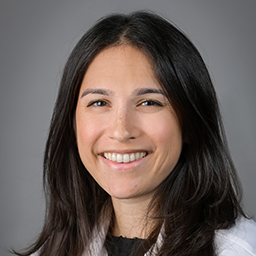 Rachel George, M.D.
Assistant Instructor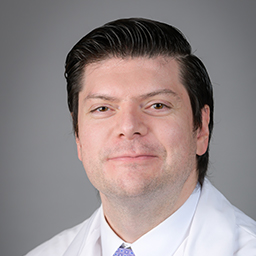 Willis Pineda, M.D.
Assistant Instructor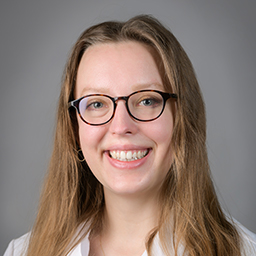 Annette Ville, M.D.
Assistant Instructor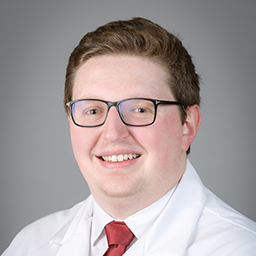 Justin Williams, M.D.
Assistant Instructor