Emergency Services, Disaster, and Global Health

What We Do
The Division of Emergency Services, Disaster, and Global Health works to provide high-quality emergency medical care to patients in the out of hospital setting, as well as address broader issues of disaster and health safety of populations affected by emergencies domestically and globally by assessing their unique medical needs and health infrastructures. We seek to advance the fields of Emergency Medical Services (EMS), Disaster Medicine, and Global Health through research, education, partnerships, and innovation.
Our Work
Faculty within the Division have expertise across a wide range of areas, including:
Prehospital care
Provider training
Tactical medicine
Mass gathering preparation, safety, and management
Quality Management
Emergency management
Disaster medicine
Global health
International emergency medicine
Public health and humanitarian assistance
Homeland security workforce preparedness
Our Division is a distinguished prehospital research organization. As a founding member of the Resuscitation Outcomes Consortium of the National Institutes of Health, we have played a leading role in the study of both critically injured patients and cardiac arrest victims, advancing the science of prehospital critical care.
Educational Involvement
Training is at the heart of our activities, from providing educational services to EMS practitioners and agencies to developing leaders in academic emergency medicine with the skills and tools needed to tackle health disparities through improvement of emergency heath systems.
EMT/Paramedic Continuing Education Program
Education and training for EMTs and paramedics in partnership with the Texas Deartment of State Health Services.
Emergency Medical Services Fellowship Program
The program prepares residency-trained physicians to be EMS medical directors and board-certified EMS physicians. Our fellowship program is certified by the Accreditation Council for Graduate Medical Education. Graduates from this historic fellowship have become leaders in their field on regional and international levels.
Emergency & Disaster Global Health Fellowship Program
The program helps educate fellows to meet the timely medical needs of any situation that limits access to essential health resources and medical care such as disasters, poverty, or geographic displacement.
Visiting International Professorship Program
The program provides selected global colleagues with the opportunity to participate in UT Southwestern learning and clinical observation while educating our Department faculty and fellows about their own country's health and medical infrastructure. Contact us to learn more.
Leadership
Contact Us

Madeline Escareno
Administrative Coordinator
Phone: 214-648-2679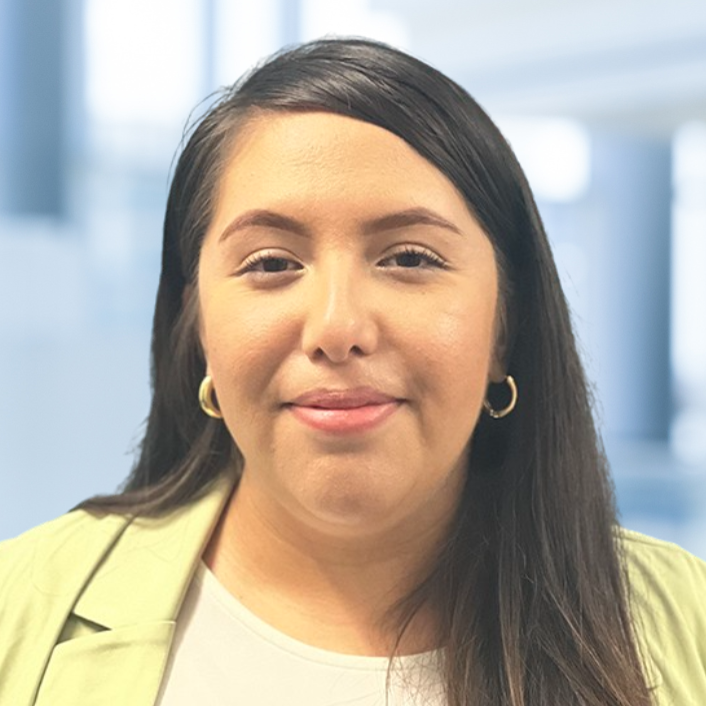 Genesis Macias Herrera
Sr. Administrative Associate
Phone: 214-648-2674