Emergency Ultrasound and Simulation

What We Do
The Division of Emergency Ultrasound and Simulation supports the growing demand for emergency point-of-care utrasound services and the enhanced need for simulation training and assessment procedures.
Our Work
Our Ultrasound Faculty are committed to educating the next generation of clinicians in point-of-care ultrasound (POCUS), advancing research in this area and improving patient care. We employ leading-edge devices such as Mindray TE7 and Sonosite LX as well as hand-held devices and simulation models for education and training.
In addition to POCUS, the division utilizes simulation technology to provide a realisting training environment for emergency medicine professinals. We are active stakeholders in UT Southwesten's 49,000 sq. ft., state-of-the-art Simulation Center. Our faculty, residents, and fellows are regularly involved in a variety of simulation activities throughout the year as educators and learners.
The combination of ultrasound and simulation technologies allows us to improve our diagnostic and treatment skills, resulting in better patient outcomes and overall improved quality of care.
Educational Involvement
Leadership
Contact Us

Madeline Escareno
Administrative Coordinator
Phone: 214-648-2679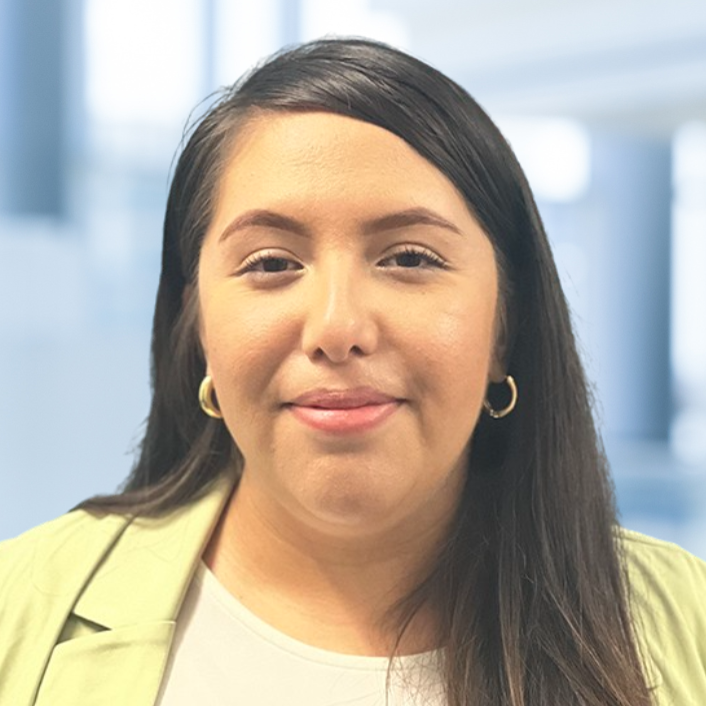 Genesis Macias Herrera
Sr. Administrative Associate
Phone: 214-648-2674