What We Do
The Division of Medical Toxicology provides the best toxicology care to patients in Texas, particularly North Texas. In addition to serving our community, we strive to expand the knowledge within the toxicology specialty through scholarly activities.
Our Work
Quality patient care is our top priority. We provide the only consistent, inpatient bedside toxicology care in North Texas and the only outpatient toxicology program in the state.
Our practice setting is vast and we offer care in various ways, including:
Outside our classroom and patient care service, we routinely provide education to various groups, such as physicians in other specialties, and nonphysicians such as the Drug Enforcement Agency, analytical chemists and toxicologists, medical examiners, and the Texas Department of Public Safety.
Educational Involvement
In addition to our clinical expertise, we are fully committed to providing world-class education and training to our fellows, residents, medical students, and other health care providers. Our Medical Toxicology service generally has over 100 "rotators" during an academic year who are medical students from various medical specialties and Pharm.D. candidates. The fellows oversee the education of the rotators with support of the faculty.
Leadership
Contact Us

Madeline Escareno
Administrative Coordinator
Phone: 214-648-2679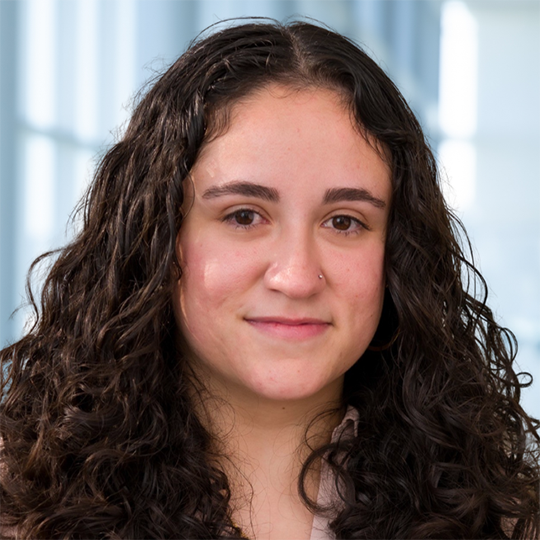 Luisa Holguin
Sr. Administrative Assistant
Phone: 214-590-1603