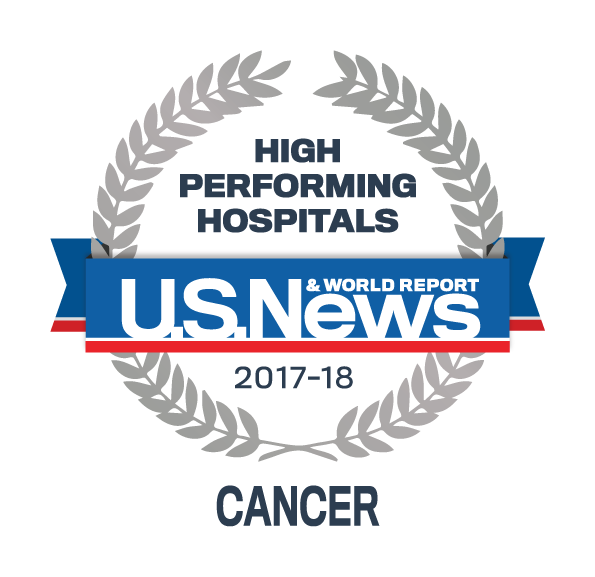 At UT Southwestern's Simmons Comprehensive Cancer Center, individual clinicians and researchers are woven into multidisciplinary teams that bring broad expertise to bear on scientific and clinical challenges unique to different cancers. The Cancer Center supports 11 such disease-oriented teams (DOTs), each of which focuses on a major cancer type and provides a comprehensive approach to the care of cancer patients.
DOTs coordinate and define standards of care at the Cancer Center for:
Breast cancer
Gastrointestinal cancers
Genitourinary cancers
Gynecologic malignancies
Head and neck cancers
Hematologic malignancies and stem cell transplantation
Lung cancer
Melanoma
Neurological cancers
Pediatric cancers
Sarcoma
The DOTs are composed of medical, surgical, and radiation oncologists; pathologists; translational scientists; research nurses; study coordinators; clinical support personnel such as social workers and genetic counselors; and data specialists. Each team reviews clinical trial concepts, including investigator-initiated trials, cooperative group trials, and industry-sponsored studies, and prioritizes and monitors studies for the specific disease site. Clinical trials range from first-line treatments to advanced-stage cancer therapies, and also include prevention and new-agent trials.
These teams also are incubators for new ideas in the fight against cancer, including investigations in areas such as biomarkers and strategies to reduce cancer deaths. The DOTs work closely with basic science investigators to foster translational research, helping to develop promising discoveries made at UT Southwestern into practical treatment advances.