Benefits for Postdoctoral Scholars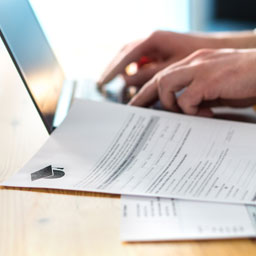 Stipend
Base pay for postdoctoral scholars is set by the Dean of the Graduate School each fiscal year (September 1st) and is competitive by following the guidelines stipulated by the National Institutes of Health as a minimum.
Postdoctoral scholars are currently offered the NIH NRSA Stipend Levels at a minimum and receive annual raises. Departments may determine if they would like to offer a higher pay scale.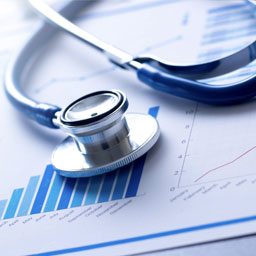 Health Benefits
As a postdoctoral scholar paid by UT Southwestern, you can get free health insurance (valued at $8100/yr) and excellent rates for dependent coverage, plus dental and vision insurance for yourself and your benefits-eligible dependents. Learn more about benefits and insurance and view the benefit costs worksheet.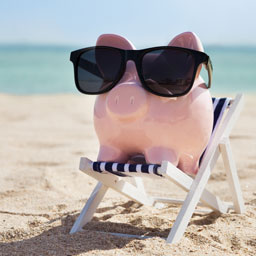 Retirement
Postdoctoral scholars paid full time by UT Southwestern receive retirement benefits featuring:
At least $4400/yr in UT Southwestern contributions to your retirement plan

A wide range of investment options
Optional tax-sheltered annuity and deferred compensation plan
Low-cost investment opportunities with no annual fees
Reliable, proven providers offering comprehensive investment services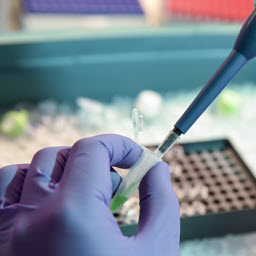 Certificate Program
All postdoctoral scholars are registered in the Postdoctoral Certificate Training Program which provides a structured program to aid the transition of each postdoc to career independence through the development of professional and research skills.
Certificates are offered in a variety of tracks, each of which includes required coursework
Beginner postdoctoral scholars are enrolled in the Research track, with requirements in Responsible Conduct of Research, Career Advancement, and writing an Individual Development Plan
Additional certificate offerings currently include Advanced Research, Scientific Management, and Cancer
Elective courses, such as bioinformatics, microscopy, and medical physics, are offered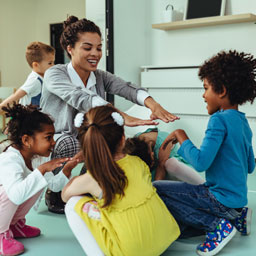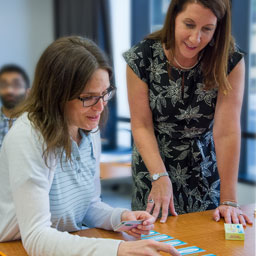 Career Planning Resources
The Graduate Career Development Office offers professional development seminars and workshops, as well as personal appointments, to help you identify and develop practical skills for a range of scientific careers.
Grad Careers can help you prepare for an academic job search and interviews.
They help you explore and build networks with occupations and industries beyond academic research.
You learn to assess and reflect upon personal factors including your values, strengths, and skills when choosing a career path.
---
Questions about Postdoctoral Benefits?
Email the Postdoctoral Affairs Office for assistance.