We train future clinical informaticians and provide streamlined access to the data and informatics infrastructure required for research teams to rapidly employ real-world, clinically generated data to obtain new insights and translate discovery into better health.
Our informaticians, data scientists, and analysts work together to provide expertise through services including complex data design, clinical—decision support—tools build, Epic registry, and more. Services may be tailored to fit each investigator's individual needs.
To provide access to better informatics solutions, the CTSA supports the Informatics Coordinating Office (ICO) which helps analyze needs, estimate the effort required, and prioritize projects for implementation. The ICO then redistributes this work among several teams, including the Clinical Informatics Center, the Lyda Hill Department of Bioinformatics, Research Informatics, and our Data Warehouse.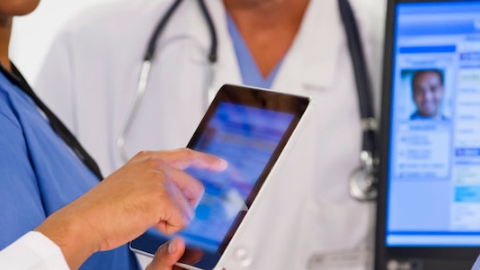 Clinical Informatics
The Clinical Informatics Center leverages the knowledge from research and experience in biomedical informatics, data sciences, social sciences, clinical sciences, and other domains for the generation of informatics-based products or services to improve quality and safety of patient care and the health of people in general.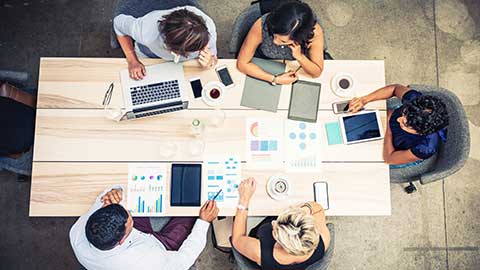 Informatics Coordinating Office
The Informatics Coordinating Office (ICO) provides translational research assistance by facilitating access to data for UT Southwestern clinicians, researchers, students, and staff via our concierge service. Our Office also trains future clinical informaticians and guides education paths for the study of informatics.
Education & Training
Our education programs develop a workforce that will accelerate translational research and allow a new generation of adaptive, predictive models to improve the delivery of more precise patient care that follows best practices.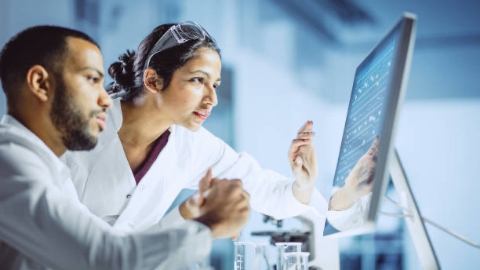 Fellowship in Clinical Informatics
The Clinical Informatics Fellowship is a two-year ACGME-accredited training program for physicians who want to become leaders in the development and implementation of clinical information systems that support patient care, research, and quality improvement.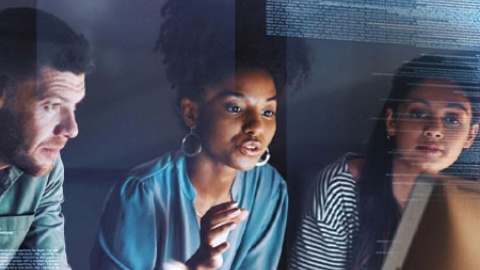 Master of Science in Health Informatics
The opportunities for Health Informatics training at UT Southwestern are extensive, comprehensive, challenging, and will prepare you for a career at the interface of health care and technology. Our faculty are dedicated to providing an outstanding education for those who will shape the future direction of health care.
View More Education & Training
Resources and Data Tools
Using multiple databases, as well as both self-service and guided data tools, researchers can query internal data from UTSW electronic health records (EHR). In certain cases, they may be able to access external data from our partner institutions (Parkland Health, Children's Health, and Texas Health Resources), as well as large national data sources.
Observational Medical Outcome Partnership (OMOP)
UT Southwestern adopted the Observational Medical Outcome Partnership (OMOP) Common Data Model (CDM), also known as OHDSI (Observational Health Data Sciences and Informatics), to engage in reproducible and interoperable research. We are developing automated conversions of EHR data to OHDSI, which allows distributed queries across our CTSA Program hub and the CTSA network.
Evolve to Next-Gen ACT (ENACT)
Evolve to Next-Gen ACT (ENACT), funded by the National Center for Advancing Translational Sciences (NCATS), is a collaborative research platform that will enable investigators at CTSA Program hubs to conduct EHR research on any disease or condition from their desktop. ENACT is the next iteration of the ACT Network, the largest federated network for EHR-based cohort discovery, and CTSA Programs at UTSW, the University of Pittsburgh and UC San Diego are working in partnership with NCATS, to expand this program. Using de-identified data from EHRs for more than 142 million patients at 57 hubs, ENACT will also allow data scientists to develop and test EHR-based research tools.
View More Resources & Services
Questions about Informatics?
Informatics Coordinating Office