Career Development and Training
A key part of the CTSA Program at UT Southwestern is helping researchers and learners in our community improve their knowledge – with the ultimate goal of accelerating translation of scientific discovery to improve health. We offer degrees, programs, workshops, grants, and more to help you expand and enhance your research skills.
Degrees and Certificates
Programs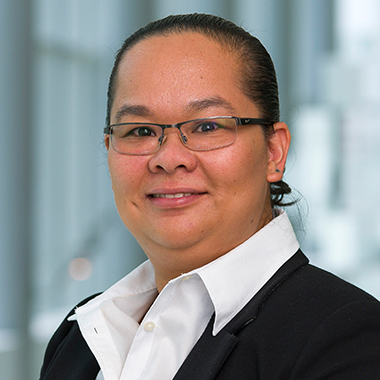 Dr. Chin Fatt is now a functional neuroimaging researcher with substantial expertise in advanced statistics. She has applied computational approaches to generate new insights into precision medicine approaches for currently available antidepressant treatments and to identify new targets for mechanistically targeted drug discovery for neuropsychiatric disorders.
Pilot Awards and Grant Funding Opportunities

Informal Courses and Workshops

Career Readiness for New Clinical & Translational Researchers

Ongoing Learning Opportunities
Open to all research personnel at institutions affiliated with the CTSA Program at UT Southwestern, these seminars, forums, and Grand Rounds offer opportunities for clinical and translational researchers to stay up to date on the latest information.
Who We Are
Questions about Career Development & Training?
CTSAProgram@UTSouthwestern.edu the CTSA Program for additional information.