The Informatics Coordinating Office (ICO) provides translational research assistance by facilitating access to data for UT Southwestern clinicians, researchers, students, and staff via our concierge service. Our office also trains future clinical informaticians and guides education paths for the study of informatics.
The ICO provides services that help our researchers contribute to the ever-growing list of UT Southwestern-authored publications and improve patient care throughout the community and the world.
The ICO:
Analyzes data needs
Estimates required effort
Assists with project design
Prioritizes projects for implementation
Redistributes tasks among several departments, including the Lyda Hill Department of Bioinformatics, the Clinical Informatics Center (CIC), Research and Academic Systems (RAS), and our Data Warehouse
View More Resources and Services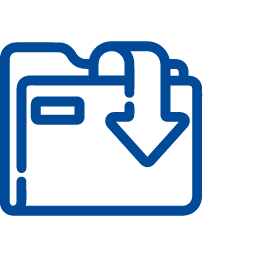 Services Available:
Data Extraction Plan Design
Clinical Decision Support Tools
New Epic Research Build
New Registry Build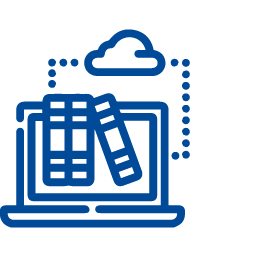 Who Can Benefit?
Faculty
Students
Researchers
Health Professionals
Anyone interested in clinical and translational research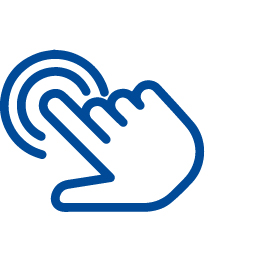 Self-Service Tools:
i2b2
TriNetX
Epic SlicerDicer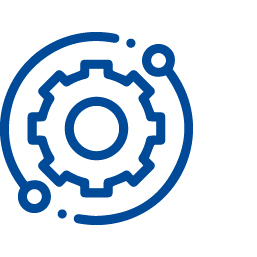 Other Datasets:
OMOP
Optum
TriNetX
IBM MarketScan
Testimonials
"The ICO has been instrumental in developing my skills as a data researcher. The consultation team went through my research question, solidified my research hypothesis and relayed the necessary information to the data specialist. After the data was received, they reached out to me periodically to see if I had any additional needs to fine tune the data set. I was so impressed with the service from the informatics group that I consulted with them on three different research projects."
- Hina Dave, M.D., Adjunct Assistant Professor, Neurology
"The ICO was invaluable in assisting my lab with our translational research goals. Within the first meeting, we were able to learn about available informatics tools, devise a research strategy, and get connected with the relevant people to help us with our project. Everyone was prompt, enthusiastic, and exceptional at delivering high quality work. Most importantly, we have now made exciting discoveries that we could not have mad without their help."
- Jennifer Gill, M.D., Ph.D., Assistant Professor, Dermatology