Policies and Procedures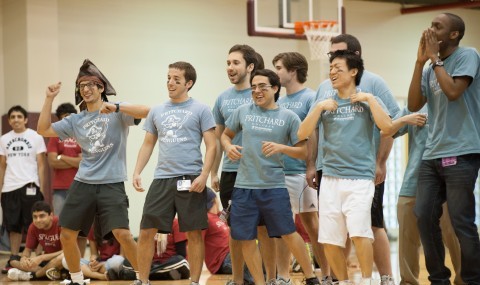 The Intramural Sports program offers quality and diverse sport and recreational opportunities for the University community. Students and members can have some fun outside the classroom or lab by being a participant, a spectator, a team manager, an official, or a supervisor.

Adherence to our policies helps ensure the best possible experience for the participants and staff of the Intramural program.
Intramural sports participants must be currently enrolled students of UT Southwestern or members of the Bryan Williams, M.D. Student Center. Non-students and non-members are not permitted to play.

Know the Policies: