The UT Southwestern School of Health Professions is structured into five major departments, which together offer degrees in six areas.
Department of Physical Therapy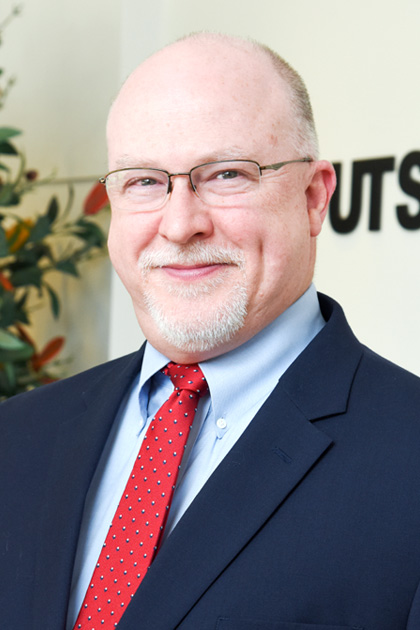 The Chair for the Department of Physical Therapy is Ross Querry, PT, Ph.D.
The faculty in the Department of Physical Therapy is a powerful blend of highly regarded educators, researchers, and clinicians. Their wide-ranging clinical interests give students access to unique learning.
Department of Clinical Nutrition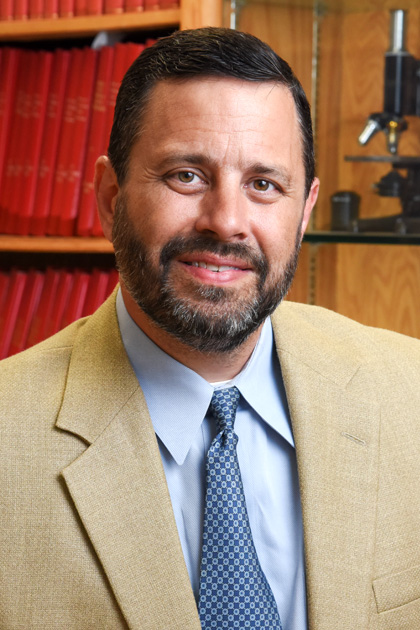 The Department of Clinical Nutrition is led by Jeffrey Browning, M.D., who serves as Chair.
Faculty members in the Department of Clinical Nutrition are dedicated to bringing students a superb educational experience. Students learn with nationally recognized professionals who are directly involved in patient care in UT Southwestern hospitals and clinics and active in collaborative research through the Center for Human Nutrition and other campus departments.
Department of Physician Assistant Studies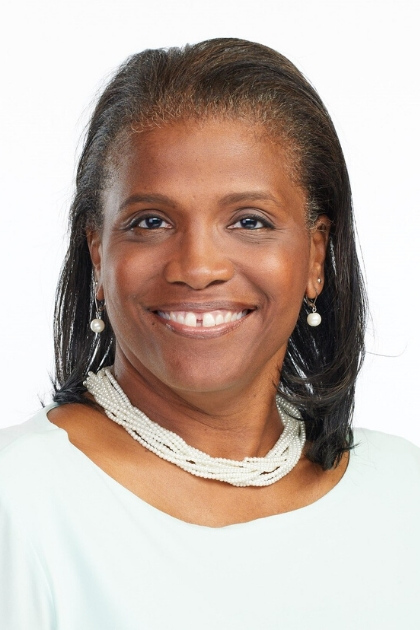 The Department of Physician Assistant Studies is led by Temple Howell-Stampley, M.D., MBA, FACP, an expert faculty recognized for excellence in academics, research, and clinical care. Department faculty members have received prestigious teaching awards, hold important leadership positions in the physician assistant profession, and have published research in nearly a dozen leading journals.
Physician Assistant Studies faculty
Department of Prosthetics-Orthotics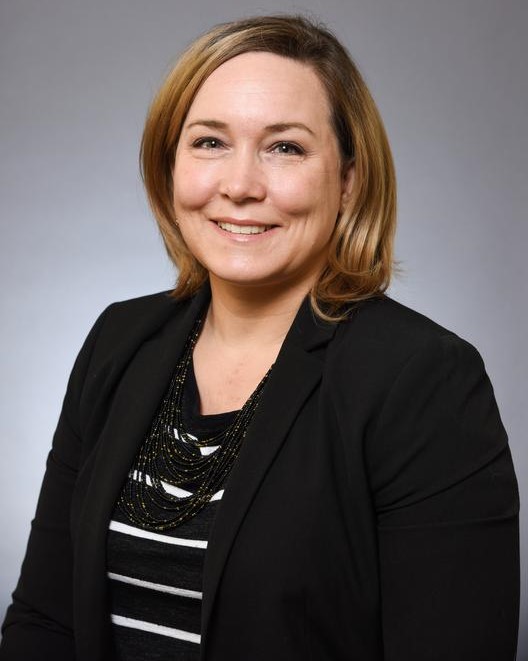 The Department of Prosthetics-Orthotics is led by Associate Professor Leslie Gray, M.Ed., CPO, LPO.
Department of Health Care Sciences
The Department provides an academic infrastructure for several autonomous programs, oversees online learning initiatives, and offers multidisciplinary courses for the School of Health Professions: