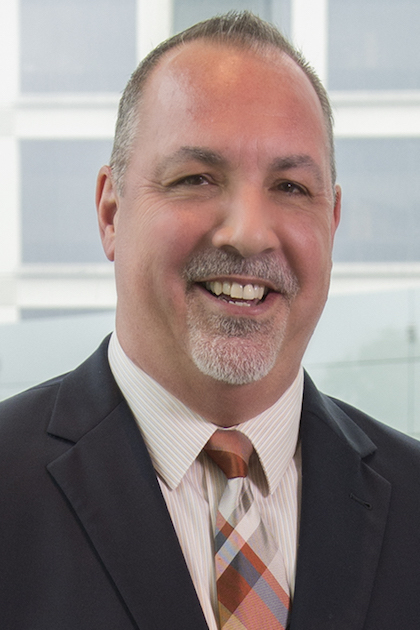 Welcome to the UT Southwestern School of Health Professions!
To our prospective student, faculty, staff member, collaborator, or community partner, please know we are proud to be serving our University mission: to EDUCATE physicians, scientists, and caregivers optimally prepared to serve the needs of patients and society, to DISCOVER by undertaking research that solves for unmet needs by finding better treatments, cures, and prevention with a commitment to ensuring real-world application; to HEAL by providing the best care possible today, with continuous improvement and innovation for better care tomorrow. Our values of excellence, innovation, teamwork, and compassion help guide our efforts. We truly understand the importance of our people and work hard to champion their success in fulfilling our mission.
As a world-class medical center, UT Southwestern offers tremendous opportunity for you to be successful. We also realize that success can mean different things to different people. A good working definition is provided by former race car driver Bobby Unser: "Success is where preparation and opportunity meet."
If you are prepared, we can provide the opportunity. Please take time to learn more about our outstanding programs and opportunities, as well as what we can do to help you achieve even greater success. We want you to be successful because "your success is our success"!
Sincerely,
Jon Williamson, Ph.D.
Dean, School of Health Professions