Bariatric and Foregut Surgery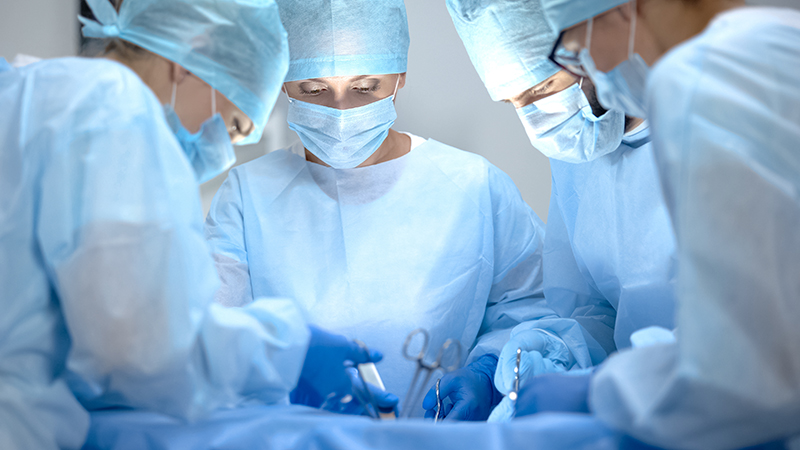 The Clinical Center for the Surgical Management of Obesity (CCSMO) was established in 2000 to provide comprehensive clinical care for patients undergoing surgical therapy for the treatment of severe obesity. Our mission is to provide clinical care for bariatric surgery patients, to educate surgeons, primary care physicians, nurses, and allied health professionals regarding the indications, benefits, and techniques of bariatric surgery, and produce research into the pathophysiology and treatment of severe obesity. Our surgeons include division chief Benjamin Schneider, M.D., Melanie Hafford, M.D., Fernando Hayetian, M.D., Carla Holcomb, M.D., Sergio Huerta, M.D., Thai Pham, M.D., Daniel Scott, M.D., and Mark Watson, M.D.
Our surgeons care for patients at UT Southwestern Frisco, Texas Health Dallas, and the Dallas VA hospital.