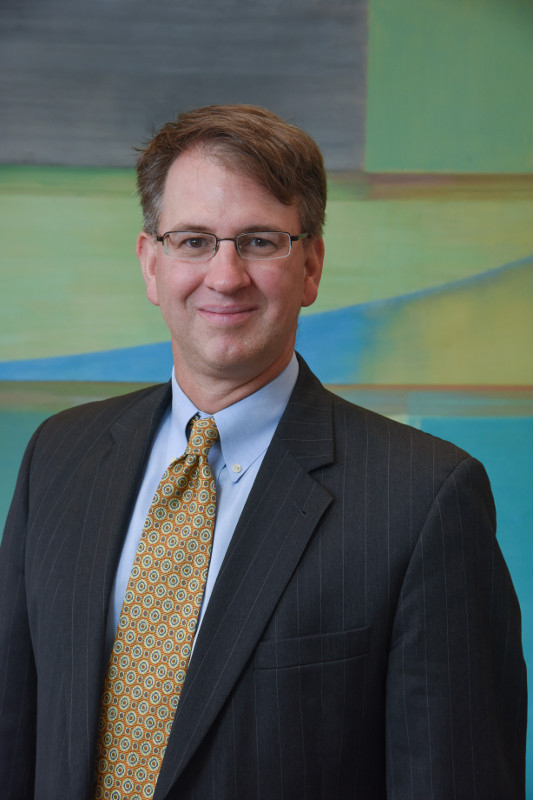 Benjamin Schneider, M.D., is an Associate Professor in the Department of Surgery at UT Southwestern Medical Center and serves as the Division Chief of Bariatric and Foregut Surgery. His surgical expertise includes bariatric/weight loss surgery, colon disorders, colorectal cancer, and hernia and abdominal wall surgeries.
Dr. Schneider earned his medical degree at the University of Colorado Denver Health Sciences Center. He completed his residency in general surgery at the University of Iowa Hospitals and Clinics and then received advanced training in laparoscopy through two clinical fellowships, one at UT Southwestern and another at Beth Israel Deaconess Medical Center.
Prior to joining the UT Southwestern faculty in 2017, Dr. Schneider served on numerous committees and as Director of the Weight Loss Surgery fellowship at Beth Israel Deaconess, as well as Director of the Weight Loss Surgery program at Beth Israel Deaconess Hospital.
Dr. Schneider's research interests include bariatric surgery and its outcomes, as well as treatment of hernias and the foregut. A national and international guest lecturer and presenter, he is also the author of numerous peer-reviewed articles, chapters, and editorials.
He is a member of several professional organizations, including the American College of Surgeons, the Society of American Gastrointestinal and Endoscopic Surgeons, the American Society for Metabolic and Bariatric Surgery, the Society for Surgery of the Alimentary Tract, and the International Federation for the Surgery of Obesity and Metabolic Disorders.