Faculty with Secondary Appointments in Pharmacology
We study the tumor microenvironment with an emphasis on ECM remodeling, angiogenesis, and immune reactivation.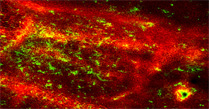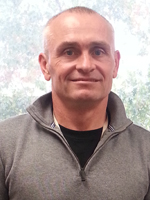 Our research focuses on the functional neuroanatomy of the mammalian hypothalamus. We work mainly on the regulation of body weight homeostasis, food intake, and control of the autonomic nervous system. Our current projects involve investigating the central mechanisms underlying the actions of leptin, melanocortins, orexin, glucagon-like peptide 1, and serotonin.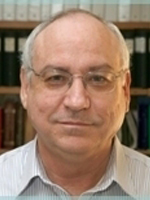 My lab applies the techniques of synthetic and bioorganic chemistry to problems of biochemical and medicinal relevance. Many projects involve collaborations with specialists in other disciplines.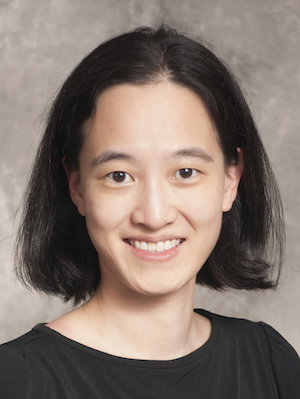 Sepsis is a significant cause for mortality among critically ill patients. Alterations in metabolism during sepsis are incompletely understood as distinguishing the difference between protective and pathophysiologic responses is difficult. We study how metabolic adaption promotes survival during sepsis and how the kidneys contribute to systemic metabolism during inflammation.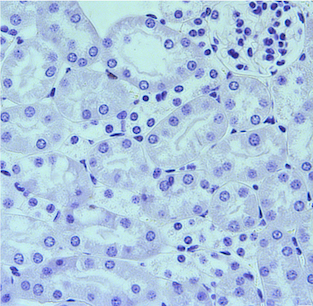 We study cell signaling mechanisms and genetic pathways that regulate embryonic development, adult tissue homeostasis, and regeneration.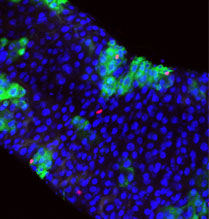 The Mango/Kliewer Lab is interested in understanding the physiologic role of nuclear hormone receptors and endocrine fibroblast growth factors in regulating metabolic processes. A further goal of our work is to exploit the signaling networks governed by these factors to discover novel therapeutic options for diseases such as atherosclerosis, cholestasis, obesity, cancer, and nematode parasitism.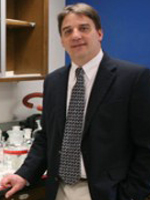 The Kraus Lab is interested in the basic mechanisms of nuclear signaling and gene regulation by small molecules and how these signaling pathways relate to human physiology (e.g., reproduction, metabolism, cellular differentiation and development) and disease states (cancers, inflammation, stress).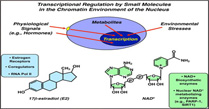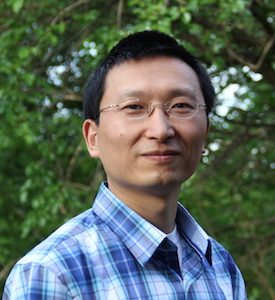 We study the crosstalk of oxygen homeostasis and cancer epigenetics/metabolism.
We define all of the molecular abnormalities (genetic and epigenetic) leading to lung cancer and from these identify the "acquired vulnerabilities" in the tumor cells that are new diagnostic and therapeutic targets for this important disease.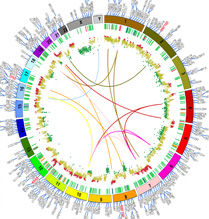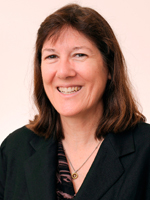 We study the biochemistry of trypanosome and malaria parasites, with a focus on enzymology, structural biology, and drug discovery. Our target pathways are pyrimidine biosynthesis in Plasmodium falciparum and both polyamine biosynthesis and nucleotide metabolism in Trypanosoma brucei.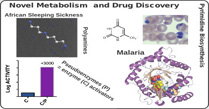 Research in my laboratory focuses on better understanding the molecules and mechanisms that assemble axonal connections with a goal of utilizing this knowledge to encourage axons to reestablish their connections after trauma or disease.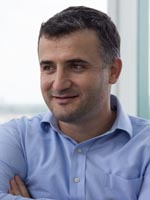 In our research group, we investigate genetic and molecular basis of phenotypic diversity observed in nature by using a range of methodologies such as whole genome sequencing, transcriptome analysis, fluidics, fluorescence, long-term evolution experiments, large-scale combinatorial mutagenesis, and computational methods.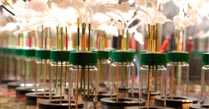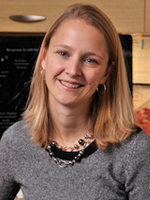 The Whitehurst Lab uses RNAi-based functional genomics to identify gene products that support viability and/or modulate chemotherapeutic sensitivity in tumor cells. Using this strategy, we discovered that tumor cells can depend on aberrantly activated gametogenic genes for survival.