Seminars are held via Zoom, 4 p.m. Central
---
October 7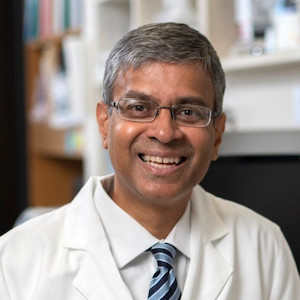 V. Vinod Mootha, M.D.
Professor, Ophthalmology, UTSW
Host: David R. Corey, Ph.D.
Targeting the Molecular Origins of Late-Onset Degenerative Trinucleotide Repeat Disease
---
November 11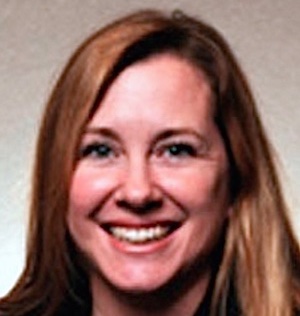 Ondine Cleaver, Ph.D.
Professor, Molecular Biology, UTSW
Host: Elisabeth D. Martinez, Ph.D.
Building and Maintaining Biological Tubes
---
December 9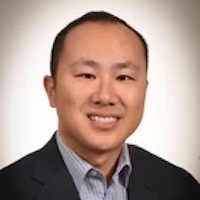 Peter Ly, Ph.D.
Assistant Professor, Pathology, UTSW
Host: Melanie H. Cobb, Ph.D.
Breaking Bad: Catastrophic Genome Rearrangements from Fragmented Chromosomes