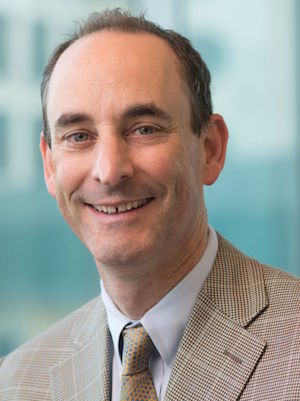 Center Director
Professor
Neurology and Neurotherapeutics
Neuroscience
Lab website
Dr. Diamond joined the faculty of UT Southwestern Medical Center in 2014 as the founding director of the Center for Alzheimer's and Neurodegenerative Diseases. His research focuses on neurodegeneration from the standpoint of proteins that adopt a self-replicating pathological conformation. His group has elucidated the prion model to explain common neurodegenerative disorders. According to this idea, certain pathological proteins replicate distinct pathological structures and cause distinct patterns of neuropathology. The Diamond lab focuses on elucidating fundamental cellular and molecular mechanisms of neurodegeneration.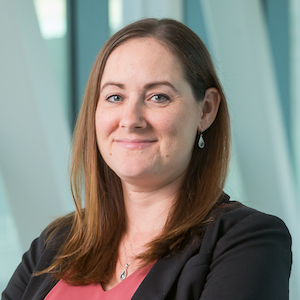 Assistant Professor
Pediatrics
Lab website
Dr. Bailey focuses on designing viral-based gene therapies for neurological disorders, optimizing their delivery to the nervous system, and translating these therapies into human testing. Her lab is currently developing gene therapies for rare pediatric disorders and for Alzheimer's disease and other neurodegenerative disorders.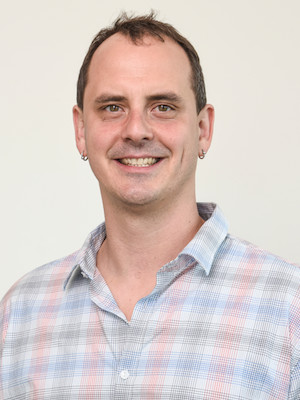 Assistant Professor
Biochemistry
Lab website
The Joachimiak lab uses structural and biochemical approaches to study how changes in protein conformation drive self-assembly into larger structures and the role of cofactors in tuning these assembly pathways. Revealing the structural and mechanistic basis for self-associating proteins complexed with other factors will have important implications for understanding the pathology of neurodegenerative diseases. The lab focuses on three main areas: molecular recognition in tuning protein conformation, method development in hybrid structural analysis of protein complexes, and design of molecular recognition.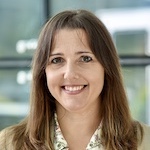 Assistant Professor
Biophysics
Lab website
The Saelices lab employs crystallography and cryo-electron microscopy to study the molecular basis of amyloid deposition. We then use rational and computational design to generate probes that bind these structures and that can be used as inhibitory agents or as detection tools.
Affiliated Faculty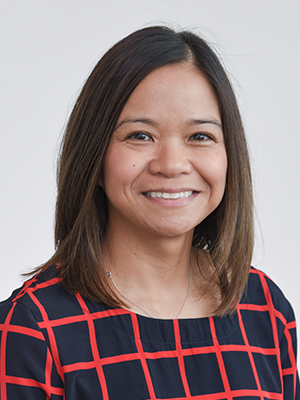 Assistant Professor
Neurology & Neurotherapeutics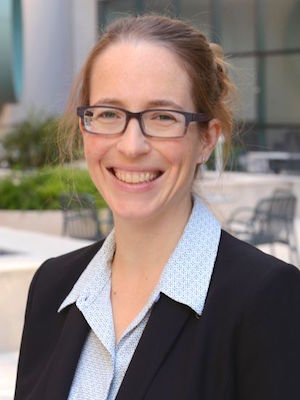 Assistant Professor
Biophysics
Dr. Frederick uses an integrated structural biology approach encompassing NMR spectroscopy, protein chemistry, and yeast genetics to determine the structures, dynamics, and energetics of protein folding in complex physiological environments.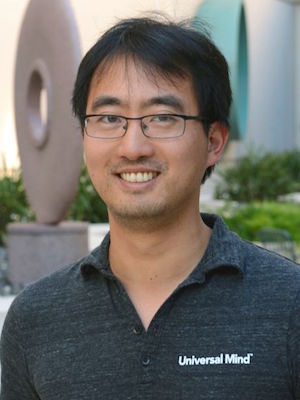 Assistant Professor
Green Center for Systems Biology
Biophysics
Dr. Lin studies the timing of molecular interactions that underlies protein folding and function, sensing networks, and other complex biochemical systems.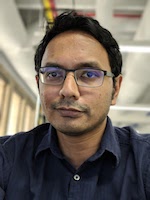 Assistant Professor
Department of Bioinformatics
Lab website
The Rajaram Lab develops machine-learning approaches for image analysis of histopathological tissue to better understand the underlying biology of neurodegenerative disease.