Message from the Director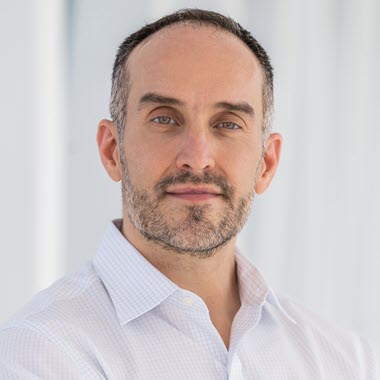 The Molecular Microbiology Graduate Program emphasizes an integrated approach to the study of prokaryotic and eukaryotic organisms. A major focus of the research programs of many faculty members of the Molecular Microbiology Graduate Program is the study of medically relevant bacteria and viruses, with an emphasis on the molecular mechanisms underlying how these pathogens interact with respective hosts to cause disease.
Across the Program, interdisciplinary approaches are employed to analyze the unique biology of these important pathogens and their hosts. Overall, the research Program is dedicated to providing a superior level of training in biomedical research strategies and technologies related to the major principles of molecular microbiology.
Thank you for your interest.