Students interested in joining the Immunology Ph.D. program should apply to the interdisciplinary umbrella program within the Division of Basic Science.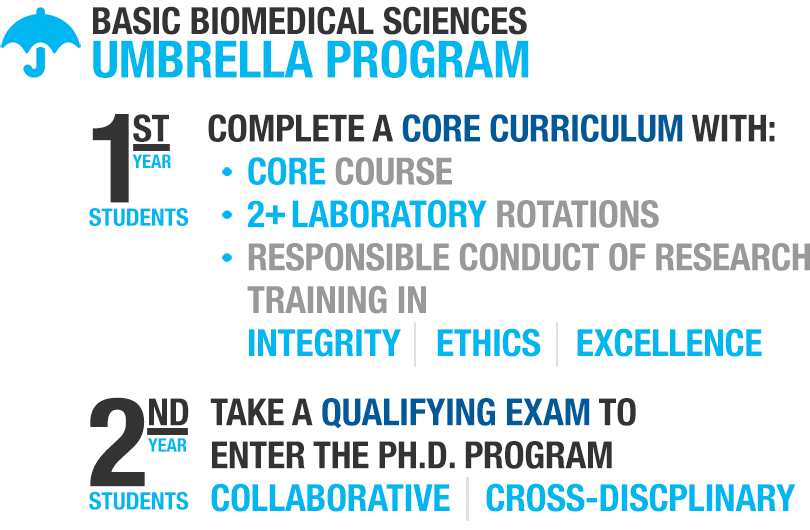 About the Immunology Program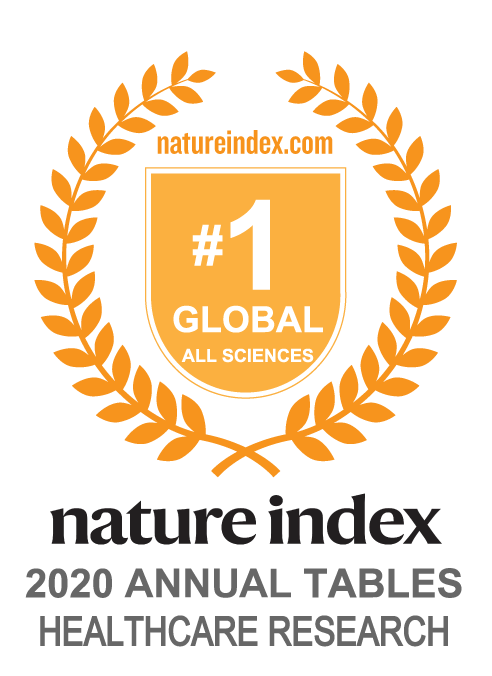 The Immunology Graduate Program provides a broad-based education in immunological research that prepares students for a wide range of career opportunities. Faculty members, drawn from both basic science and clinical departments, offer research training opportunities in a variety of topics, including:
Molecular immunology
Cellular immunology
Immunology of infectious diseases
Autoimmune and inflammatory diseases
Tumor immunology
Neuroimmunology
Students work collaboratively across disciplines, which creates an environment for developing innovative strategies for researching complex health challenges.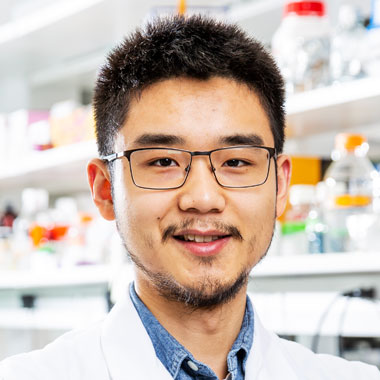 "UT Southwestern is a state-of-the-art research institute with pioneer scientists in different research areas. We are privileged to have a wide spectrum of cutting-edge research labs, full-equipped core facilities, and the key factor is an open and collaborative environment."
Xintao Tu
Immunology Graduate Program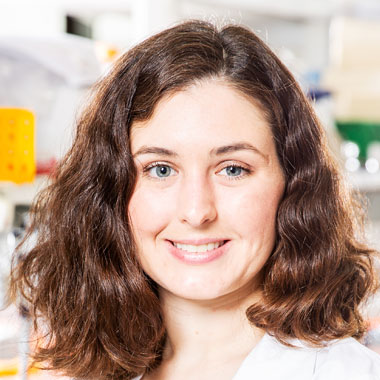 "While UTSW is home to many world-renowned researchers, including six Nobel Prize winners, and houses many advanced core facilities, what really stood out to me was the outstanding collaborative environment UTSW had to offer."
Christina Zarek
Immunology Graduate Student
Going Beyond Lab Research
In addition to extensive training in laboratory research, the Immunology Graduate Program student experience includes:

Meet the Program Director
Anne Satterthwaite, Ph.D.
Associate Professor
Peggy Chavellier Professorship for Arthritis Research and Treatment; J. Wayne Streilein, M.D. Professorship in Immunology; Southwestern Medical Foundation Scholar in Biomedical Research
Graduate School: Ph.D., Harvard University, 1993
Postdoctoral Training: University of California, Los Angeles
anne.satterthwaite@utsouthwestern.edu
"The Immunology Program trains students to become critical thinkers who apply cutting edge, interdisciplinary approaches to address important scientific questions." Read Dr. Satterthwaite's full message.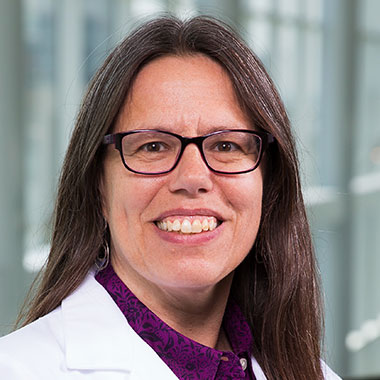 Contact the Graduate School