Cell and Molecular Biology Ph.D. Program
Potential students should apply to the Basic Biomedical Sciences umbrella program.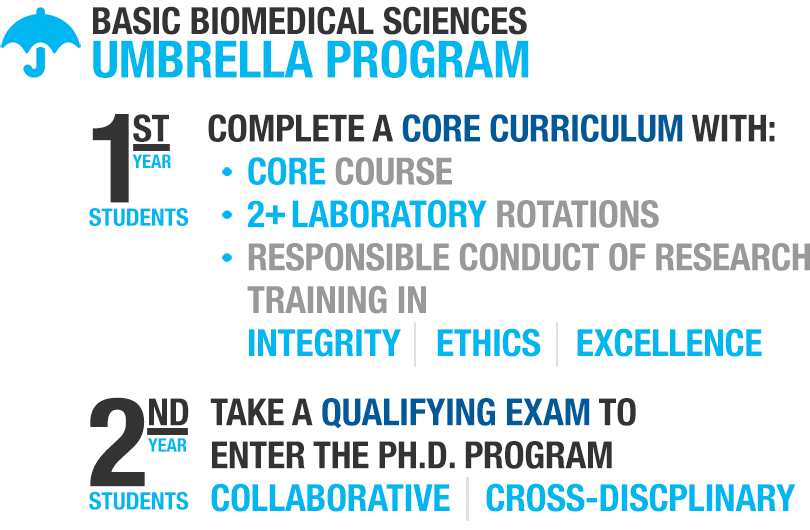 About the Cell and Molecular Biology Program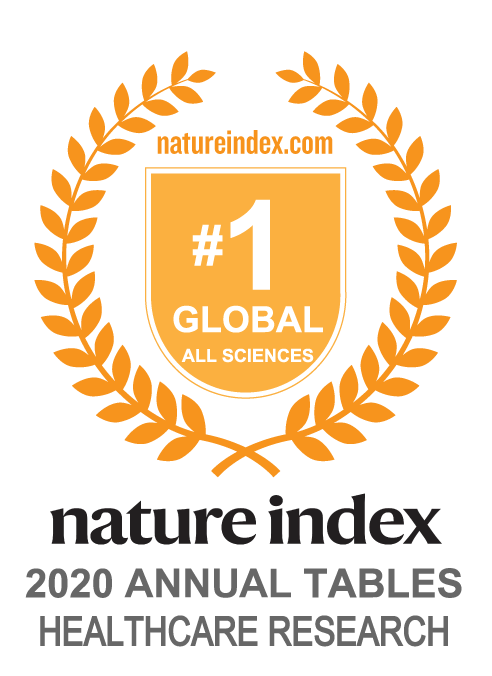 The Graduate Program in Cell and Molecular Biology provides training opportunities for students interested in studying cellular functions ranging from molecular mechanisms to functional behavior. The Program emphasizes an interdisciplinary approach to research, which covers a variety of areas, including but not limited to:
Cell biology
Molecular biology
Pharmacology
Physiology
Systems biology
Bioinformatics and biomathematics
Going Beyond Lab Research
Advanced courses, journal clubs, symposia, works-in-progress seminars, and intensive training in the development of independent research projects prepare Cell and Molecular Biology students for completion of the Ph.D. degree and future success in their career of choice. This is facilitated by diverse, active, and collaborative faculty committed to mentoring the next generation of top-notch scientists.

How to Apply and Qualify
Potential students should apply to the Basic Biomedical Sciences umbrella program. First-year students complete a core curriculum that includes a core course, two or three laboratory rotations, and training in grantsmanship and the responsible conduct of research.
Students interested in joining the program are required to take the Cells thread of the core course during their first semester. Students who perform satisfactorily in the core course are qualified to enter the Cell and Molecular Biology Graduate Program.
The Program also administers a specialty curriculum in pharmacological sciences that is open to students from all of the basic science graduate programs.
Meet the Program Director
"My mission is to provide the most up-to-date curriculum, opportunities to build relationships with program students and faculty, guidance for the timely completion of thesis work, and career advice during graduate school and beyond."
Associate Professor
See Dr. Whitehurst's Full Message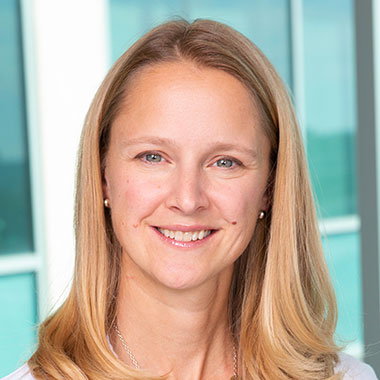 Contact the Graduate School
Follow us on Twitter