Student Profile in BCAA Metabolism
McKenzie Patrick
Cancer Biology Graduate Program
Mentor: Jian Xu, Ph.D.
Undergraduate Degree: Biotechnology
Undergraduate Institution: James Madison University
Hometown: Windsor, Va.
Awards/Fellowships: In high school I received the Jefferson Cup for science. As an undergraduate at James Madison University, I received the Madison Writing Award.
How did you become interested in science and/or research?
I've liked science since I was little. To pursue my interest in science, I applied to James Madison University to major in biotechnology. The biotechnology major at JMU really emphasizes research, so I decided to apply to an internship where my research interest was sparked as I got to work on my own project. This experience was so different from learning about science from a text book; generating my own data and thinking about my experiments was a process I really enjoyed and wanted to keep doing. So, I decided graduate school was the right next step for me to make research a career.
Please describe your research.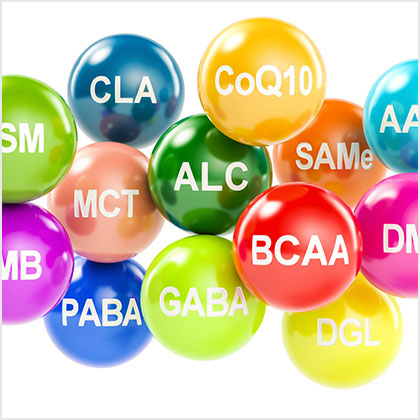 My project is focused on branched chain amino acid transaminase 1 (BCAT1), the first enzyme that catalyzes branched chain amino acid (BCAA) transamination. Dysregulation of BCAT1 and/or BCAA metabolism has been implicated in several cancers including non-small cell lung cancer, glioma, chronic myeloid leukemia, and acute myeloid leukemia, and BCAT1 inhibition seems to be a selective vulnerability of cancer cells; however, the metabolic roles of BCAT1 and BCAA metabolism in cancer remain unclear. We aim to uncover the context and cancer-specific roles of BCAA usage in vivo, along with determining BCAT1 role in cancer initiation and maintenance in vivo. Successful completion of these projects will be a major step toward establishing BCAT1 and/or BCAA metabolism as a new cancer therapy.
Why did you choose UT Southwestern?
I chose UTSW for many reasons. First, I really liked how the graduate school was structured — an umbrella program with rotations and no commitment to be a teaching assistant as UTSW has no undergraduate population, allowing for more time at the bench. Then, once I came to visit, I got to see first-hand the vast amount of resources available to researchers here. Additionally, the collaborative environment encourages trained scientists to share their knowledge and expertise with others. This creates an incredibly supportive environment, which I feel fosters ambition and success. The environment combined with the number of incredibly talented scientists creates an unparalleled research institution that I feel lucky to be a part of.
What do you think makes the Cancer Biology Program one of the best?
The Cancer Biology Program offers courses taught by leaders in their respective fields to introduce you to relevant and current knowledge in the field and provide insight into specific problems or pose questions reaming to be answered. Most classes are discussion based, making them interactive and engaging. Faculty are excited to discuss their own research and hear about your interests, as well. The Cancer Biology Program has numerous outstanding faculty looking for potential students, meaning plenty of opportunities for rotations and laboratories to join.
What do you love about the Cancer Biology Program?
A graduate school that allows you to explore programs and labs before committing, an incredibly collaborative and supportive environment, a vast amount of resources and equipment run by incredibly talented and ambitious and intelligent faculty. Students flourish in this environment.
– McKenzie Patrick, Cancer Biology Graduate Program