Pediatric Genetics and Metabolism
Approximately one in four admissions to tertiary care pediatric hospitals result from conditions with a genetic basis. That's why the Division of Pediatric Genetics and Metabolism takes its responsibility to evaluate, diagnose, and treat children with genetic disorders very seriously. We care for children with birth defects, malformation syndromes, genetically defined developmental delays, and inborn errors of metabolism. Identifying the genetic basis of rare conditions often leads to specific treatments that dramatically improve the health of the patient.
Much of our work occurs in cooperation with The McDermott Center for Human Growth and Development. Faculty and physicians conduct research here, as well as expand their clinical education.
The McDermott Center has several core facilities that provide specialized services. These include: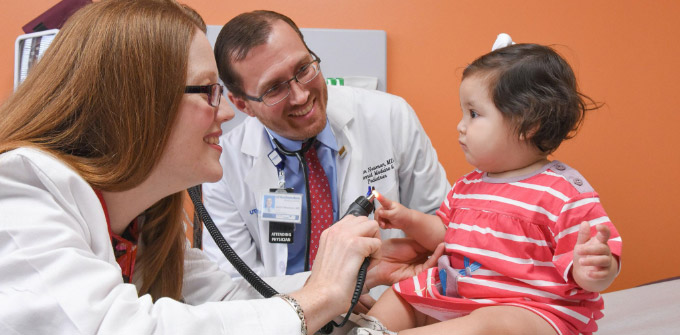 Patient Care
Our large and growing team of physicians, genetic counselors, nurse practitioners, dietitians, and social workers provide a major regional resource for children and families with genetic diseases. We evaluate more than 250 patients each month with known or suspected genetic diseases. Key strengths of our clinical program include being the largest regional practice specializing in the diagnosis and treatment of children with inborn errors of metabolism.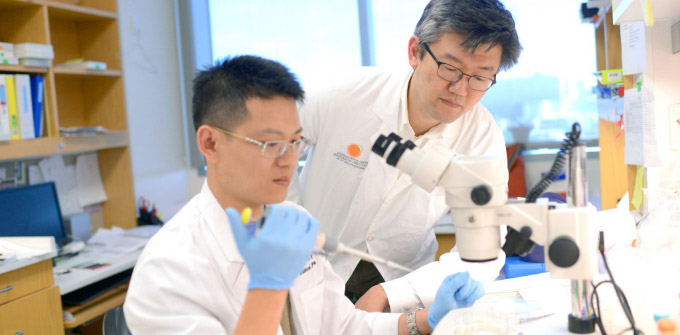 Research
Our clinical team manages a synchronized, state-of-the-art research program in the Children's Medical Center Research Institute at UT Southwestern, a joint venture between UT Southwestern and Children's Health. Our Genetic and Metabolic Disease Program (GMDP) within the CRI is composed of a team of scientists dedicated to identifying new genetic diseases and developing new ways to treat children with genetic disorders.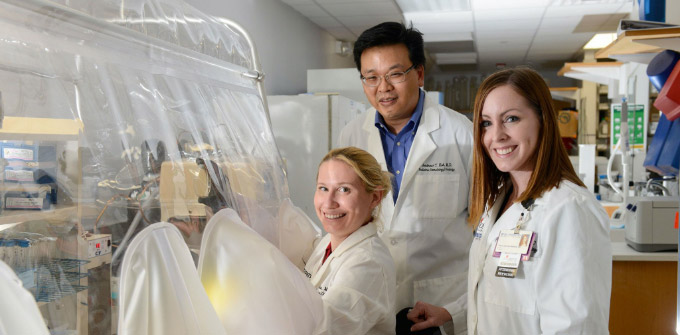 Faculty
We are a vital part of UT Southwestern Medical Center's mission to train medical students, residents, fellows, and allied health professionals in pediatrics, genetics, and metabolism. Our efforts include: Teaching medical students and pediatric residents managing an accredited residency program and providing continuing medical education in genetics and metabolism to the Dallas-Fort Worth medical community.
Leadership

Annual Report