Creative Community Engagement
UT Southwestern made a concerted effort to connect with the community this year in new and different ways.
Teams got creative with events to bring people together to learn about the transformative work underway at UT Southwestern. Supporters, civic leaders, community members, and the science community engaged with our expert physicians, scientists, and scholars at an inspiring number of different online events.

UT Southwestern caregivers commit to correcting racial inequities in health care
The UTSW community came together to show support for racial justice with a White Coats for Black Lives rally on campus in June.
Webinars from the Experts
From culinary medicine to kidney cancer to the latest advances in multiple sclerosis, UT Southwestern experts share helpful guidance about managing health conditions during a pandemic.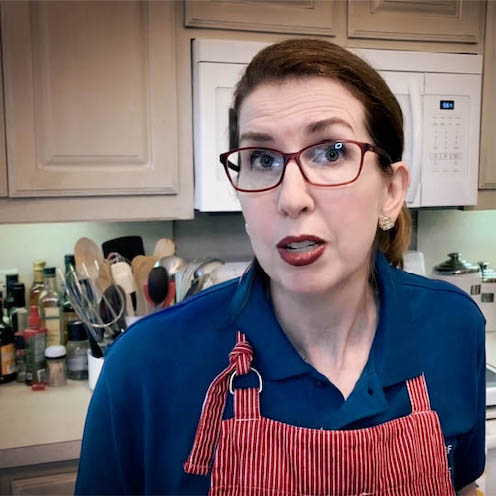 UT Southwestern's Milette Siler, an oncology dietitian and culinary medicine lead instructor, led a webinar discussion on healthy eating and cooking, providing direction on how to make healthy and delicious personal pizzas from her "pandemic pantry." Among her tips were opting for 100% whole grain crust bases, low-sodium ingredients and, to improve cardiovascular health, eating two servings of legumes a week.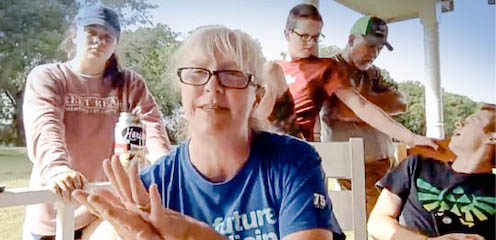 UT Southwestern hosted a virtual "backyard BBQ" conversation about multiple sclerosis with Drs. Benjamin Greenberg, M.D. and Nancy Monson, Ph.D, two of UT Southwestern's leading MS clinicians and researchers. Joining from their own backyards, they discussed the latest advances in MS research and how to deal with managing the disease during a pandemic.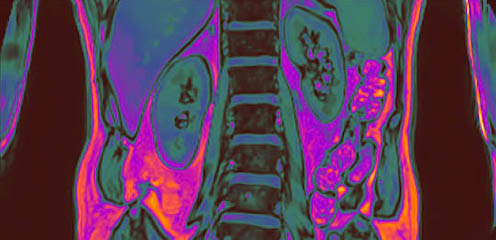 UT Southwestern faculty members Drs. Claus Roehrborn, Margaret Pearle, Jodi Antonelli, and Brett Johnson in September hosted a webinar discussion about kidney stones, including how to recognize symptoms and the latest research on management strategies. Check out past and future webinars at engage.utsouthwestern.edu under the online events tab.
Continue the Journey in UT Southwestern's Annual Review