Student and Alumni Affairs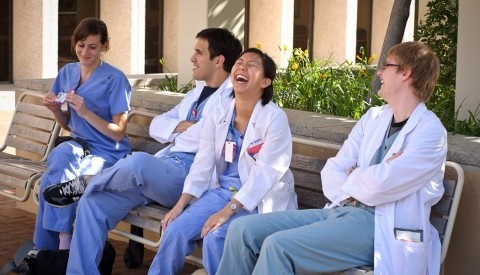 UT Southwestern Medical Center is committed to the highest level of student service, from the first steps of application until long after graduation.
The Office of Student and Alumni Affairs provides services for admissions, student records, financial aid, student life, and other support.
Admission policies and procedures vary according to the educational program you desire. Please contact the Admissions Office if you have questions.