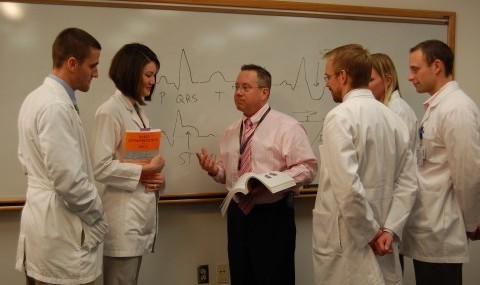 The UT Southwestern Medical Center Office of Admissions, a team within Student and Alumni Affairs, is delighted that you are considering one of our academic programs. This page provides general information about the admissions process with program-specific information available under each program link.
UT Southwestern Graduate School of Biomedical Sciences
UT Southwestern Medical School
Applications must be made through the Texas Medical and Dental Schools Application Service (TMDSAS). Admission to UT Southwestern Medical School is determined by an Admission Committee appointed by the Dean of the Medical School, comprising faculty members from both basic science and clinical departments. A personal interview is required and is initiated by invitation from the Admissions Committee.
UT Southwestern School of Health Professions
UT Southwestern Peter O'Donnell Jr. School of Public Health