Didactic Program Requirements
UT Southwestern Medical Center offers one of the nation's most comprehensive clinical research curricula. Currently, 21 full-semester courses in research principles and methods are offered through the UT Southwestern Graduate School of Biomedical Sciences.
These didactic courses were developed entirely with the clinical and translational investigator in mind and were not taken from other previously designed courses or programs. Teaching faculty actively practice clinical and translational science with a wide range of expertise including clinical research design and methods, biostatistics, epidemiology, genetics, and patient centered outcomes and comparative effectiveness research.
For career development purposes, trainees may also be interested in some of these free online courses offered through Coursera. Academic credit cannot be awarded for these courses.
Socratic Program Requirements
This program includes a highly innovative Socratic curriculum to complement the didactic curriculum, which consists of a rich selection of seminars and workshops, conducted using an interactive approach that provides continuous opportunities for clinical investigators to exchange ideas, present and defend their work, critique the work of others, promote multidisciplinary team-building, build an institutional reputation as an expert in their field, and participate in forums imitating real-life conditions of peer-review.
Translational Science Forum
Every Wednesday; noon–1 p.m.
The goal of the Translational Science Forum is to provide an open, community-based opportunity for early career clinical investigators to improve their skills in clinical research design and analysis, and in the presentation of research plans and data. Expert forum panel members will ask the presenter general and specific questions about any and all aspects of the project. Participation builds organization and presentation skills, elicits critique from campus stakeholders, and exposes those in attendance to the wide variety of clinical research on campus.
Scholar Retreats
Scholars present their independent research ideas before a group of their peers, other scholars' mentors, and other experts in research design, methodology, and analysis. The participation and feedback to the Clinical Scholars is critical to their project and career development. All program students are invited to this biannual event.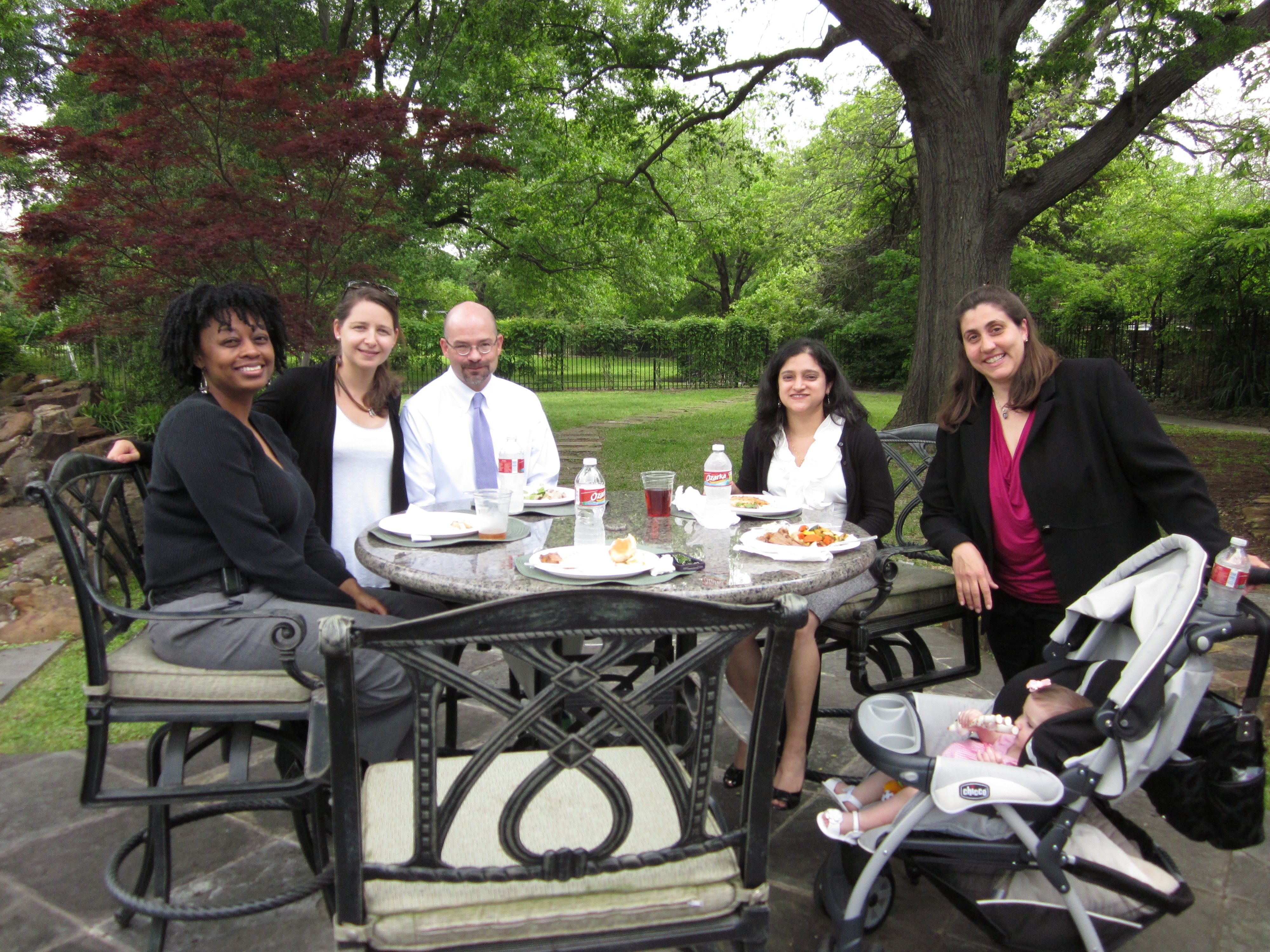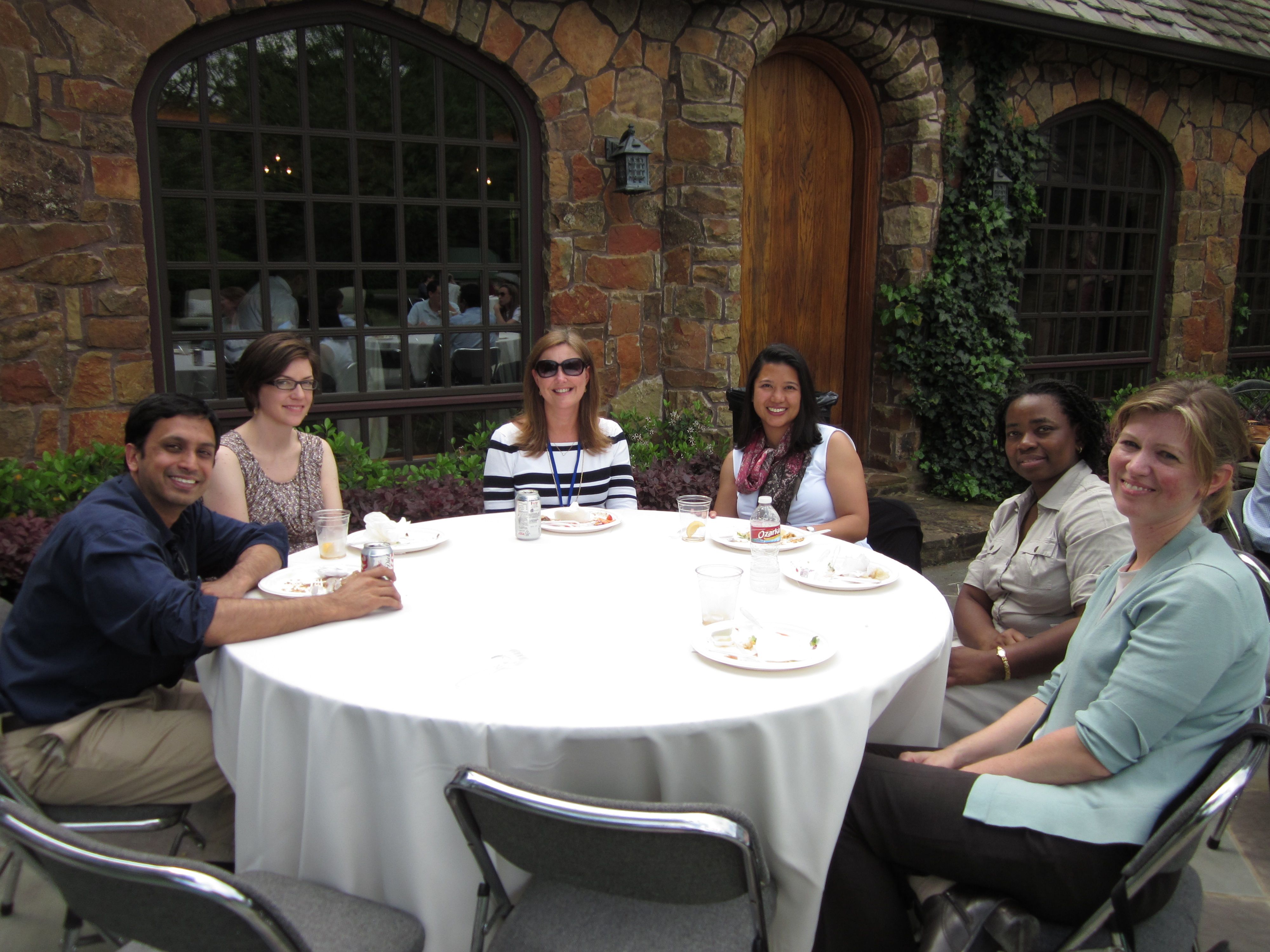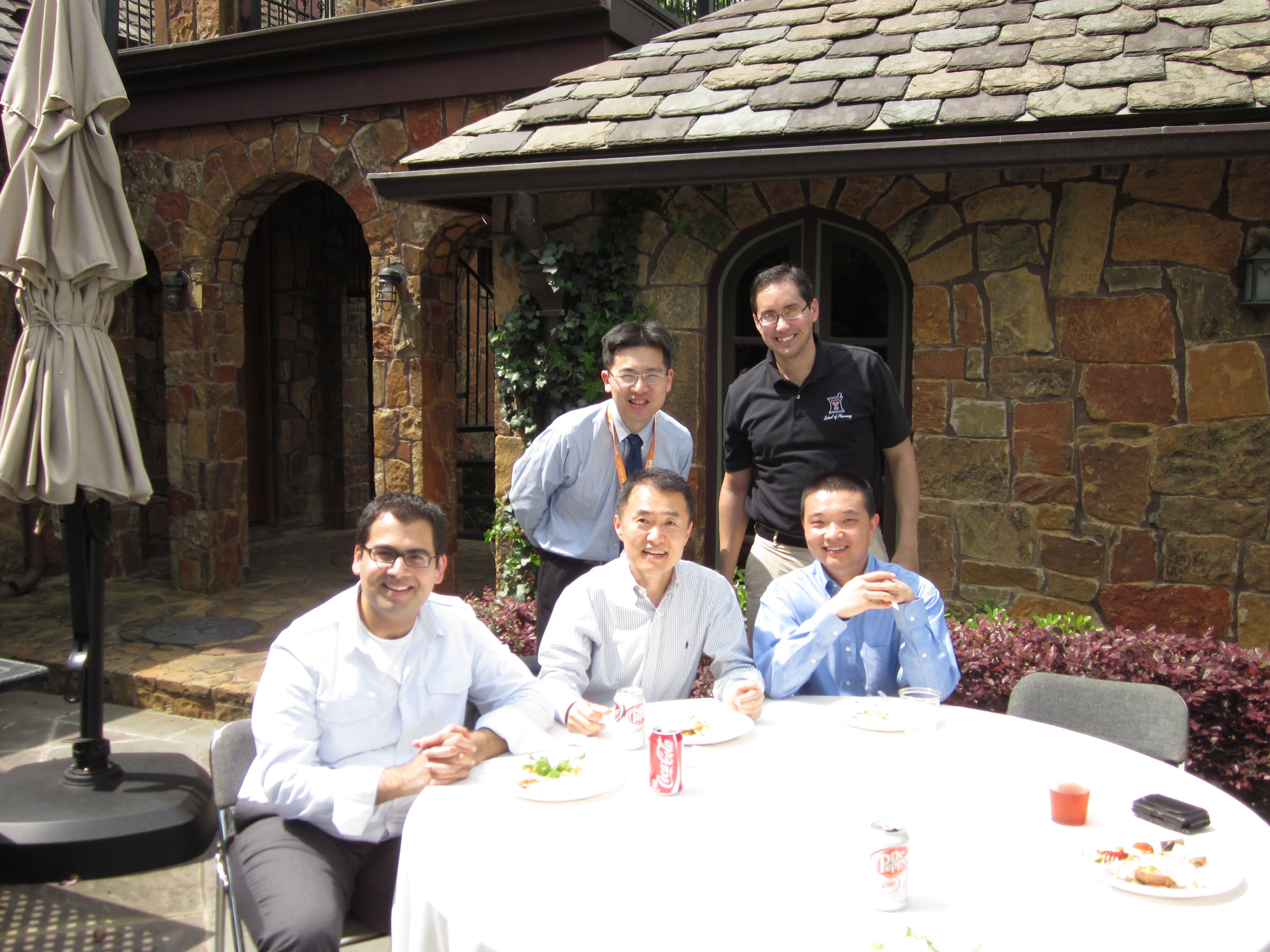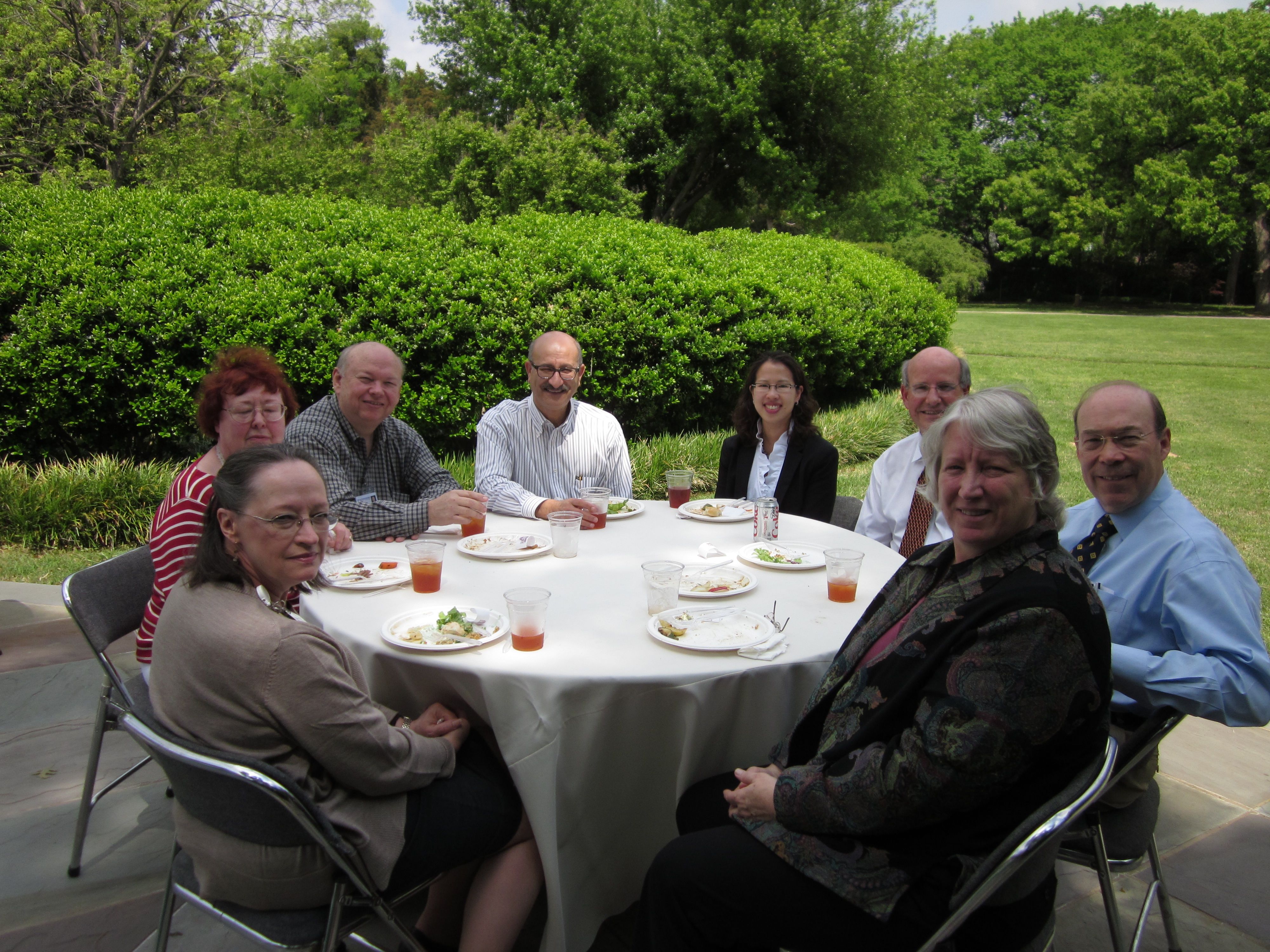 Practica Requirements
Complete Practica Descriptions & Requirements
Research Project
The Research Project is a hands-on research training experience. Depending on the trainee's prior research experience, it may serve as an introduction to clinical or translational research practices, or as an advanced experience as a PI to oversee a multidisciplinary research team. The study should examine an important clinical and/or translational question, and the goal is to obtain interpretable data that can advance the field and the trainee's academic career. The trainee should be actively involved in the analysis of data, protocol development/gaining IRB approval/accrual of patients as applicable in order to gain a breadth and depth of experience. The trainee should be involved in presenting data at meetings and publish papers when appropriate. The project will lay the foundation for the publishable manuscript and the extramural grant application. Early and frequent consultation with a multidisciplinary team is strongly recommended.
Publishable Manuscript
The trainee will write and submit a manuscript for publication (as first author) describing the findings of the research project. In an effort to establish himself/herself as an expert in the field, the trainee should discuss current knowledge and provide unique insights. The trainee is expected to cite related literature and raise specific questions that need to be addressed in future research. The manuscript must be related to the research project (above) and address primary data. In the event that in spite of excellent research effort, the data are not suitable for publication, then a critical literature review in a manuscript format on the topic of research may be submitted in lieu of a primary research manuscript (with approval).
Example of an excellent publishable manuscript
Extramural Research Grant Application
As the capstone to the program, the trainee writes and turns in a complete and submitted extramural grant application. In the majority of cases, the trainee will submit a NIH career development grant (NIH K23, K08) or equivalent foundation grant. In some cases, the trainee may submit a R21, R01 or equivalent independent grant. If planning to submit a grant to other agencies, the trainee should seek approval by the Career Development Committee in advance. The research grant proposal will use standard NIH forms (or similar forms for foundation-based awards). The research proposal should be based on the trainee's prior research (project and manuscript(s) must form the background and significance of the proposal). The grant application will be developed with the close advice and guidance of the trainee's mentor(s) and multidisciplinary team.
Assistance for Writing Grants
It is highly recommended (but not required) that the trainee submits a complete grant application to the Center for Translational Medicine Internal Grant Application Review Committee, which is comprised of clinical and translational scientists. The Committee will critically evaluate the plan's merit based on criteria similar in rigor to that used for the NIH peer-review process. After examining the grant, the Committee will meet with the trainee to provide criticisms and suggestions for revision and modification of all elements of the grant application. The scientific mentor is required to be present at this meeting for K-level applications. Based on this feedback, the trainee should revise the proposed plan to address the issues raised by the committee.
The Center for Translational Medicine offers an intensive grant writing workshop in advance of each NIH submission deadline. For more details contact Harmony Hilton.