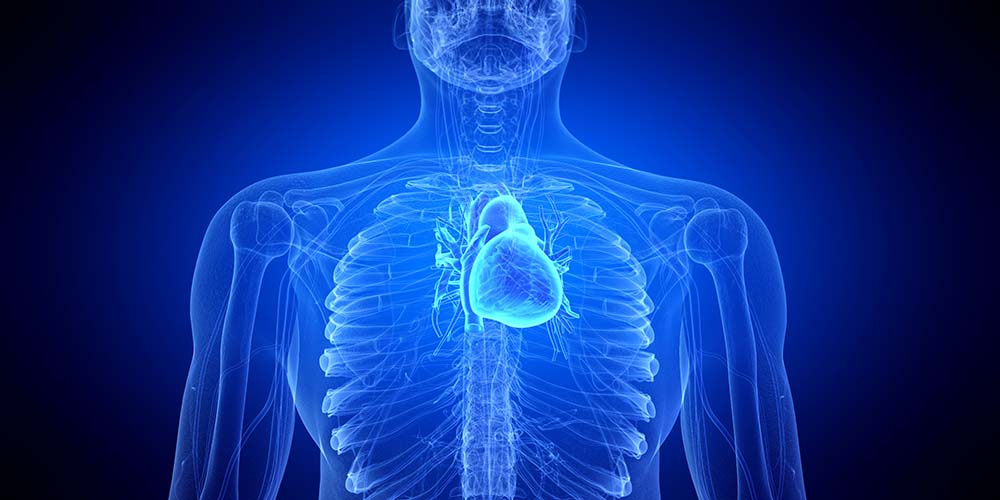 One of the most generous gifts you can give is to donate your body for medical education and research. Human bodies are valuable for not only training new physicians but also for conducting medical research and helping specialists develop new techniques.
Today, the need for human specimens for education and research is greater than ever. The UT Southwestern Medical Center's Willed Body Program helps to fulfill this need.
In Texas, and other states, whole body donation is a widely accepted practice, and an increasing number of Texas residents are making this contribution to advance medical education and research.
Our Willed Body Program staff members work diligently with families and other medical professionals in order to facilitate the donation process.
Become
a Member Donate Your
Loved One Frequently
Asked Questions