UT Southwestern honored by American Medical Association 2023 Joy in Medicine recognition
DALLAS – Oct. 06, 2023 – UT Southwestern Medical Center has been recognized as part of the prestigious American Medical Association 2023 Joy in Medicine Program, underscoring the nationally ranked academic medical center's commitment to cultivating a culture of wellness, resilience, and professional fulfillment among its health care professionals.
UT Southwestern is one of only 10 institutions out of 72 national health systems recognized with the Gold status – the highest recognition – by the Joy in Medicine Health System Recognition Program, with documented efforts to reduce system-level drivers of work-related burnout and demonstrated competencies in commitment, assessment, leadership, efficiency of practice environment, teamwork, and support.
The AMA's Joy in Medicine Health System Recognition Program honors health care organizations that prioritize the well-being and satisfaction of their medical workforce. UT Southwestern's selection reflects its dedication to enhancing the joy, resilience, and professional satisfaction of its health care providers, ultimately improving patient care and outcomes.
"UT Southwestern appreciates that the well-being of our health care providers has a direct correlation with the quality of patient care, education, and research innovation of our institution," said Daniel K. Podolsky, M.D., President of UT Southwestern. "The insight and thoughtful feedback we receive from our faculty, Advanced Practice Providers, nurses, and others responsible for delivering care serves as a foundation for our efforts to develop innovative programs and dedicate needed resources that create a nurturing and supportive environment for our medical professionals and trainees."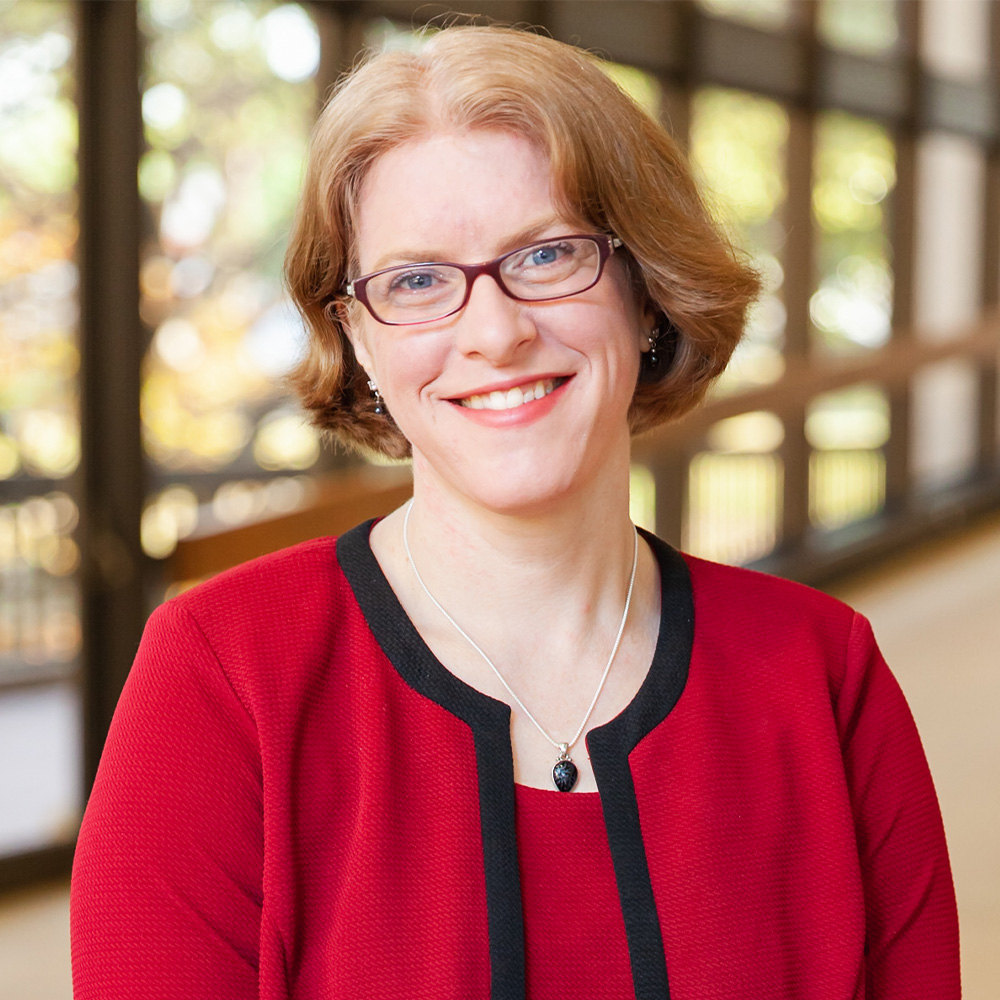 The Joy in Medicine Health System Recognition Program by the AMA evaluates health care institutions based on various criteria, including their commitment to reducing burnout, promoting work-life integration, and fostering a culture of well-being.
"UT Southwestern's success in meeting these criteria is a testament to our commitment toward enhancing the well-being of our medical workforce and, by extension, the quality of care we provide to our patients," said Susan Matulevicius, M.D., Associate Dean of Faculty Wellness at UT Southwestern. "Data continues to demonstrate the toll taken on health care providers from ongoing challenges across the health care industry, from post-pandemic emergence to current inflationary pressures and supply chain challenges. We strive to create a culture and environment that supports thriving and minimizes or eliminates burnout through innovative tools and support structures derived from listening to those on the front line."
Programs at UT Southwestern to support wellness range from benefits coverage to security resources, including:
Comprehensive support services, such as counseling, coaching, peer support programs, crisis care, and behavioral intervention teams, including resources from UTSW's Center for Depression Research and Clinical Care, to help health care professionals manage stress and maintain a healthy work-life balance.
Well-being education, professional wellness coaching, child and elder care resources, financial management instruction, a faculty wellness room at the hospital, and training on strategies to enhance well-being, resilience, and emotional intelligence for health care providers.
Investment in feedback such as engagement surveys, confidential reporting, and open-door leadership channels to ensure that the concerns and feedback of its medical staff are heard and addressed promptly. Examples of efficiency improvements include the Electronic Medical Record (EMR) Physician Optimization work group, elimination of duplicative compliance training across affiliated health systems, advances in grant application approval processes, and an enhanced talent management platform to assist the process of recruiting and hiring new staff.
Security measures including after-hour escorts, downloadable UT Southwestern app for police services, and dedicated officers trained for de-escalation.
Research and innovation to identify and implement best practices for promoting the joy of medicine, reducing burnout, and improving patient care. This includes a Clinical Research Development Academy that connects faculty members to one another as well as the broader UTSW community.
Professional development and growth opportunities to encourage and support career growth and development of health care providers, including online and in-person training and mentoring programs that help groom employees for future management and leadership roles, as well as resources for bolstering employee wellness, managing stress and finances, and sharing common interests. Examples include a Supporting Women Achieving Greatness (SWAG) group in medicine.
UT Southwestern, which has approximately 25,000 employees and an operating budget of $4.9 billion, has been recognized with the 2023 Association of American Medical Colleges (AAMC) Group on Women in Medicine and Science Leadership Award for an Organization. The honor is bestowed annually to an organization for its decadeslong commitment to developing female leaders and far-reaching impact to support and advance women's careers. The award was specifically presented to two UTSW entities: Women in Science and Medicine Advisory Committee (WISMAC) and the Office of Women's Careers (OWC). Last year, UTSW was one of seven health systems nationwide honored by the National Center for Healthcare Leadership (NCHL) with its Best Organizations for Leadership Development (BOLD) Award.
Additionally, for the third year in a row, UT Southwestern Medical Center is ranked among the nation's best large employers on America's Best Employers 2023 list compiled by Forbes and Statista, and it is among this year's top employers for new graduates, women, and employee diversity. UT Southwestern is one of the 20 best large employers in the U.S. and among the top five health care employers. UTSW also ranks 25th overall in Best Employers for Recent Graduates. In recognition of its repeat selections, UT Southwestern has been named a 3 Year Champion of Forbes' America's Best Employers, placing it among a handful of institutions that have created an evolving standard of improvement.
UT Southwestern's William P. Clements Jr. University Hospital is among the top 20 hospitals nationwide, the No. 1 hospital in Texas (tied), and No. 1 in Dallas-Fort Worth – the nation's fourth-largest metropolitan area – for the seventh consecutive year in U.S. News & World Report's Best Hospitals listings for 2023-24. In addition, 11 specialties are nationally ranked by U.S. News, eight among the top 25 and three among the top 50. UTSW has been recognized in Hospital Careers' Top 100 Best Hospitals to Work For, has been named among the Best Places to Work for Postdocs by The Scientist, and holds Magnet Recognition from the American Nurses Credentialing Center.
About UT Southwestern Medical Center
UT Southwestern, one of the nation's premier academic medical centers, integrates pioneering biomedical research with exceptional clinical care and education. The institution's faculty members have received six Nobel Prizes and include 26 members of the National Academy of Sciences, 19 members of the National Academy of Medicine, and 14 Howard Hughes Medical Institute Investigators. The full-time faculty of more than 3,100 is responsible for groundbreaking medical advances and is committed to translating science-driven research quickly to new clinical treatments. UT Southwestern physicians provide care in more than 80 specialties to more than 120,000 hospitalized patients, more than 360,000 emergency room cases, and oversee nearly 5 million outpatient visits a year.