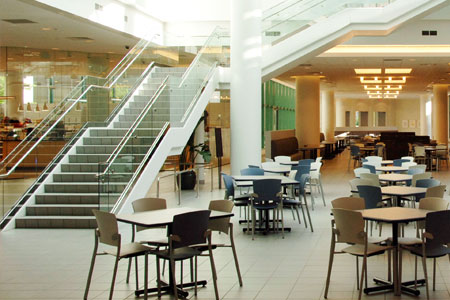 On-campus Dining
Food Service locations and operating hours have changed as we implement safeguards and limit the number of people on campus. Please note campus-specific changes below.
We operate multiple food service locations and offer a full-service catering program that is available campus wide. Cafes use a cashless point-of-sale. Gift cards may be bought with cash at the student stores for those who do not use debit or credit cards.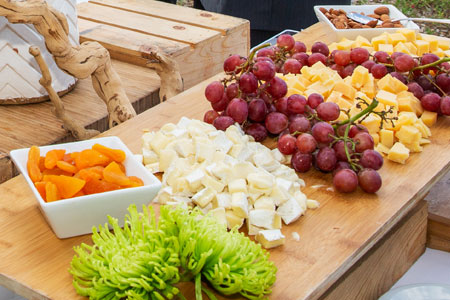 ARG Catering & Special Events
Full range of catering services available campus wide seven days a week.
Regular Operating Hours
Monday – Friday, 7 a.m. – 3 p.m.
(ARG services provided outside regular operating hours require extra charges.)
Service Details
Allow 72-hour notice for all delivery orders. Certain items may not be available on short notice.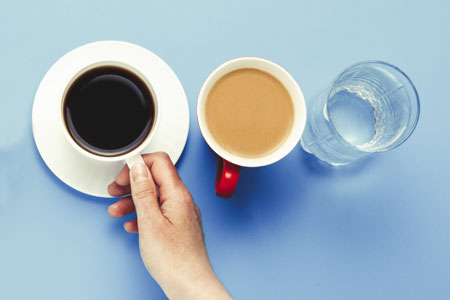 Coffee, Tea, & Water
Average order turnaround time is 7-10 business days. For payment, once your chart of accounts (COA) is entered for your first order the supplier will send us every invoice and we then journal entry the amount to your account.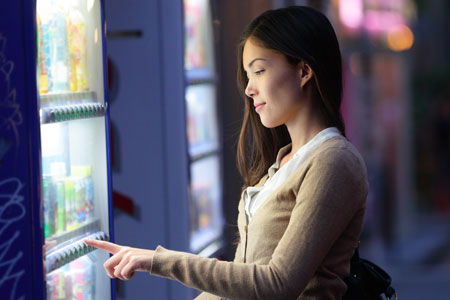 Vending Machines
Refunds
817-640-1791, then 1 for Customer Service
Debit/Credit Card Transactions
If a debit/credit card transaction fails to deliver product, the machines have drop sensors that should recognize product failed to deliver. It will take 48 hours, but the authorized charge should be credited back to your account.
Cash Transactions
If a cash transaction fails to deliver product or correct change, you can get a refund through the mail if you'd like to provide a mailing address. Alternatively if you are an employee on site, Mcliff can have our tech refund money on arrival, as they like to schedule a service call anytime a machine malfunctions.
View Vending Machine Locations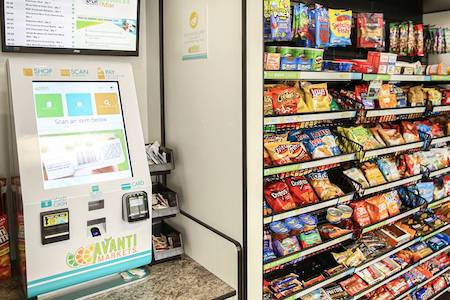 24/7 Mini Marts
UT Southwestern has three Mini Mart convenience stores, operating 24/7, that provide a wide selection of fresh and delicious food to maintain a healthy and productive work environment. Convenient technology ensures you can get what you want, when you want. Simply shop, scan, and pay using credit/debit cards or Market Card.
Mini Mart locations:
Pickens Medical Education & Conference Center; Commons Food Court (NG)
McDermott Plaza (D)
Health Professions Building (V)
---
Leadership
Contact Us
Hours of Operation
7 a.m. – 3 p.m., Monday – Friday
General inquiry: ARG@utsouthwestern.edu | 214-645-6212
Questions about gift cards & catering?
Genesis Meneses
Dining Gift Cards (Guest Checks)
Jesus Amezquita
Special Events/Catering Coordinator