We host events all across the UT Southwestern campus. Whether we are conducting activities, leading a workshop, hosting a luncheon, or sponsoring a speaker for a Diversity Lunch and Learn, you will find culture and diversity celebrated throughout UT Southwestern Medical Center.
The variety of programs and activities are included in the following groupings:
Mentorship and Student Engagement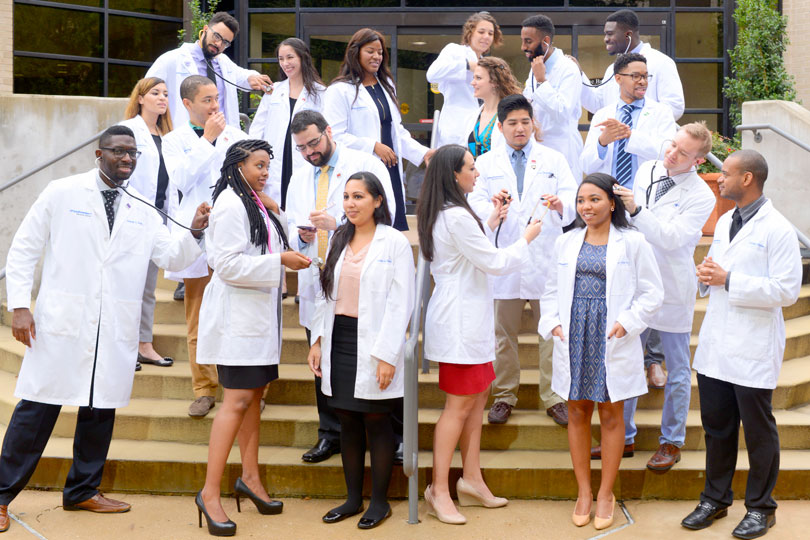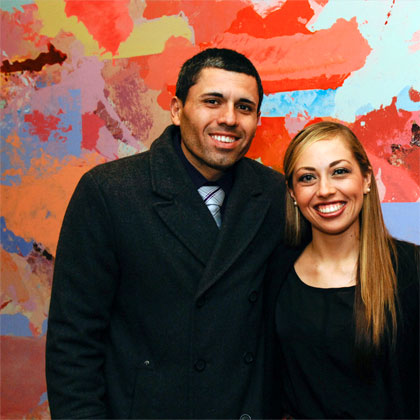 Mentoring and student engagement are a core component of our programming. We offer many opportunities for students to meet mentors and engage with the campus community.
Gotcha Covered Mentoring Program
LGBTQ Mentoring Program
Mentoring Brunches
Individual Coffee and Conversation Mentoring
Diverse Student Organization Support
Monthly MS1 Check-in Lunches
Kickin' It with the Dean – Monthly Lunches
LGBTQ+ Support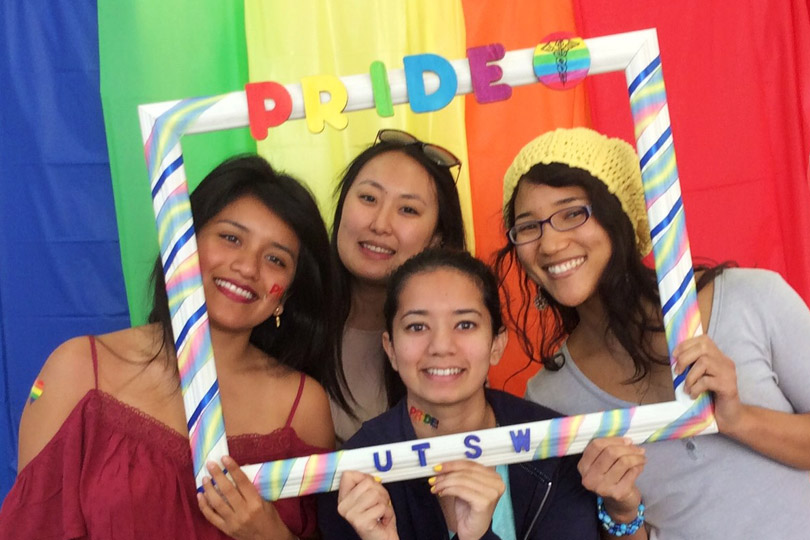 Students who identify as LGBTQ+ can find an inclusive environment that is warm and welcoming, with supportive programming to enhance the student experience at UT Southwestern.
Programs and activities dedicated to our LGBTQ+, and allies, are vast and include:
National Coming Out Day Celebration
LGBTQ+ student-led organizations
Diversity Lunch and Learns with specific topics geared toward this community
Ally training
LGBTQ+ mentoring support
Pride Parade Brunch
Professional and Educational Development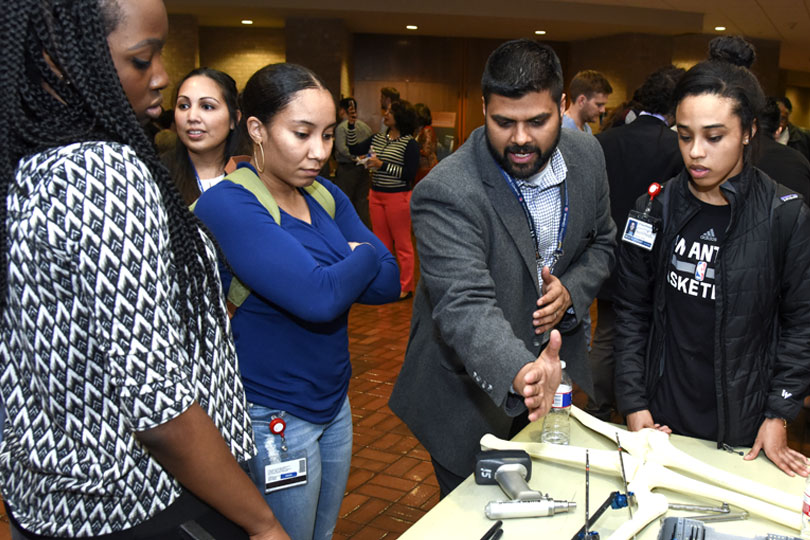 We are always developing programs and activities that support students in their professional and educational development that add a layer to their formal education.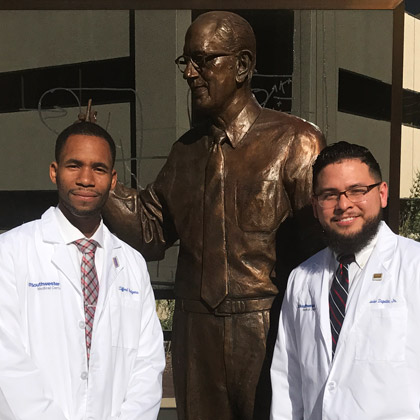 Interview Readiness Preparedness Dinner
Mock Quals
Mock Residency Interviews
Wards Bootcamp
Diversity Lunch and Learns
Health Care Disparities Elective
White Coat Family Brunch
Social and Cultural Events
We always find time to add enjoyment to the students' lives with social and cultural events. Whether it's celebrating a holiday, hosting a cultural luncheon, or even just having an ice cream break, students enjoy downtime from the stressors of school.