Formally established in 2019, the Women in Radiology group includes residents, fellows, faculty, and researchers within the Department of Radiology at UT Southwestern. In the spirit of inclusivity, this group is open to everyone regardless of age, gender, race, ethnicity, religion, sexual orientation, or any other personal identifying factor. Radiologists throughout North Texas are also welcome to participate in events, such as those with national speakers.
Mission
The mission of the Women in Radiology group is to provide professional development, camaraderie, and mentorship to women residents, fellows, and faculty, as well as members of the research division within the Department of Radiology. This will be achieved through a series of events that enhance professional collaboration, personal support, and broaden knowledge on how to achieve success and gain personal satisfaction. Additionally, this group provides outreach to medical students to promote and increase interest in radiology as an attractive specialty choice by women. Outreach and collaboration with women in radiology at the local community and national levels is also pursued.
Background
Gender disparity continues to be an issue in numerous specialties in medicine, including radiology. Currently, less than 25 percent of all diagnostic radiologists in the United States are women. Moreover, less than 30 percent of current radiology trainees are women, despite the fact that over half of matriculating medical students are female. Clearly, the challenges posed by gender inequity require an active commitment to close the gap.
Our goal is to equalize the playing field so that women at every level have the same opportunities: a voice at the table in the conversation about gender inequality, obtainable career advancement plans, and pathways to assume leadership positions without bias.
Within our department, 63 out of 170 faculty are women, spanning all ranks from instructor to full professor. 3 of the 13 division chiefs are women, as are 2 of the 5 vice-chairs. 22 of the 60 diagnostic and interventional radiology residents are women, with representation throughout all post-graduate levels.
Contact us: RadWomen@utsouthwestern.edu
Faculty Leaders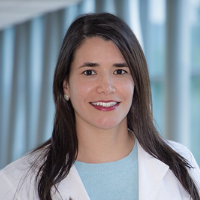 Maddy Artunduaga, M.D.
Assistant Professor of Radiology
Pediatric Radiology Division
---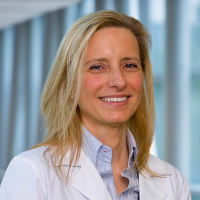 Basak Dogan, M.D.
Associate Professor of Radiology
Breast Imaging Division
Director, Breast Imaging Research
---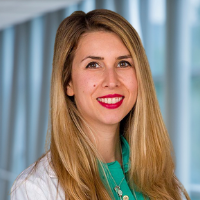 Kate Louise Mangona, M.D.
Assistant Professor of Radiology
Pediatric Radiology Division
Medical Director, Pediatric Imaging, Parkland Hospital
---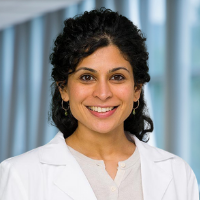 Uma Thakur, M.D.
Assistant Professor of Radiology
Musculoskeletal Radiology Division
---
Trainee Leaders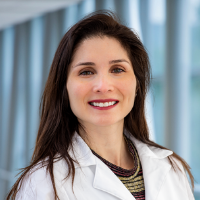 Paola Matheus, M.D.
Junior Chief Resident
Diagnostic Radiology Residency Program
---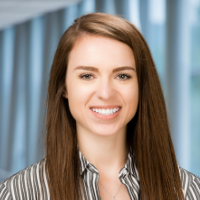 Desi Schiess, M.D.
PGY-5 Resident
Diagnostic Radiology Residency Program
---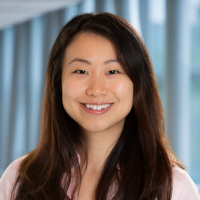 Sophie Xie, M.D.
PGY-4 Resident
Diagnostic Radiology Residency Program
---