Discovering Doctors
Listen to what our pediatric residents have to say about becoming doctors.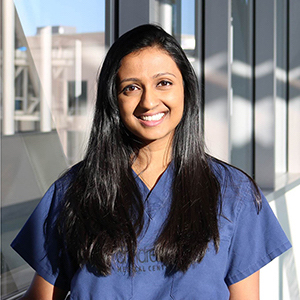 Lekshmi Daram, M.D.
Do pediatricians deserve the trust families give them?
When did you first feel like a 'real' doctor?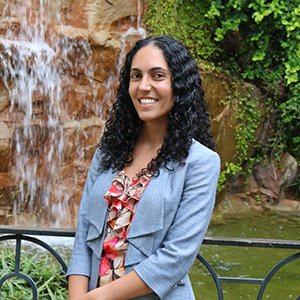 Athra Kaviani, M.D.
From engineering student to doctor.
Tell me about the friends you made in residency.
What's a question you'd like to see answered in your career?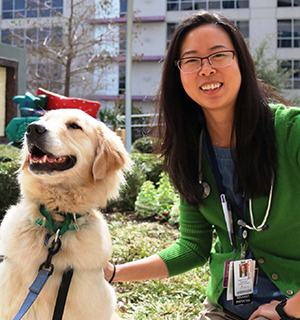 Rae Luan, M.D.
What do you want to do as a pediatrician?
Tell me about something hard you've had to do as a doctor.
Tell me about something important you've learned in your training.
Katie Maddox, M.D.
Tell about a time when you made a big difference in a patient's life.
What do you do when you don't know the answer?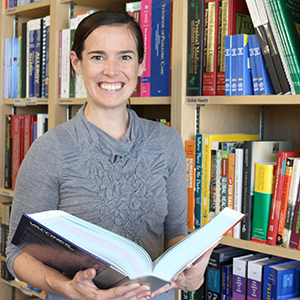 Jenna Penland, M.D.
How does your running play into being a pediatrician?
Why is working with adolescent girls so important?