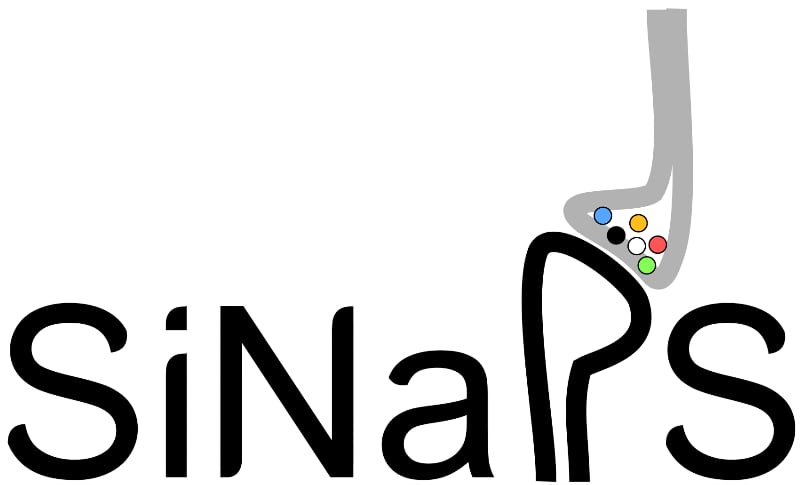 Seminars in Neuroscience, a Postdoc Series
The UT Southwestern Neuroscience Department and the Peter O'Donnell Brain Institute announce a postdoc operated seminar series named Seminars in Neuroscience, a Postdoc Series or "SiNaPS".
The goals of this seminar series are to invite talented postdocs with complete stories to share their research with the Neuroscience community at UT Southwestern, while networking with colleagues in the field.
SiNaPS at UT Southwestern highlights the most exciting research carried out by postdocs around the globe. The selected speakers will be invited to visit UTSW and give their seminar. Domestic travel, meals, and hotel accommodations will be covered. We welcome applications from a diversity of excellent neuroscientists on track to consider starting their own labs, and strongly encourage applications from women and underrepresented minorities. We are committed to our mission of equity within our seminar series.
For the 2023-2024 Academic School Year series, candidates interested in presenting at SiNaPS can submit their applications and email an updated CV. We are currently accepting and evaluating applications for the 2023-2024 year on a first-come basis. Selected speakers will be notified of available time slots.
Successful candidates will not only get an opportunity to present their work to the UTSW Neuroscience community, but will also be able to network individually with the faculty members in one-to-one meetings.
Current Committee Members
Devin Merullo, Ph.D.
Jeong Joo Kim, Ph.D.
Nitin Khandelwal, Ph.D.
Theresa Pohlkamp, Ph.D.
Yuxiang Liu, Ph.D.
Joseph Terranova, Ph.D.
Mantre Dehnad, M.D.
Alumni Committee Members
Christine Ochoa Escamilla, Ph.D.