Dean's Message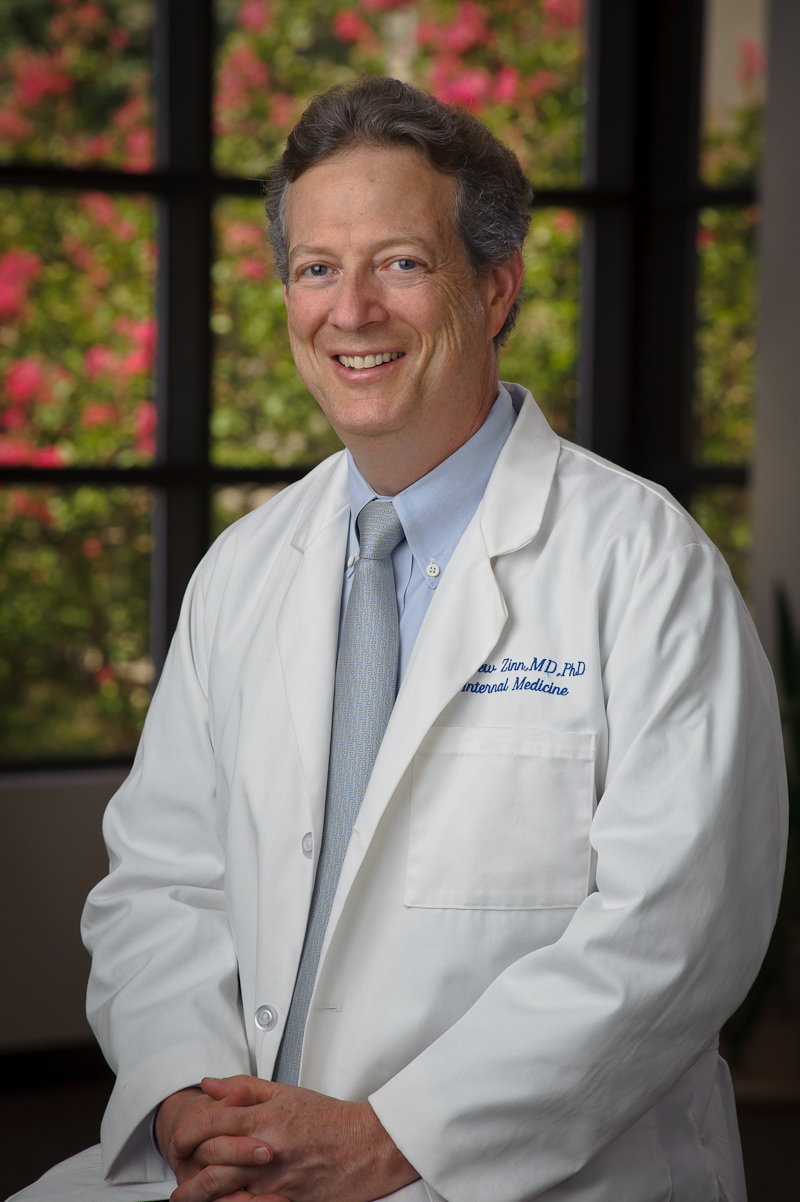 The Medical Scientist Training Program at UT Southwestern Medical School began in 1978 under the leadership of distinguished physician-scientist Jean D. Wilson, M.D., and has been continuously funded by the NIH since 1982. Our mission is to cultivate the next generation of physician-scientists who will become leaders in biomedical research by integrating rigorous basic science training and medical education.
Most of our students come from outside the state of Texas; some are international. Students receive a competitive stipend, health insurance, and tuition and fees for all years in the MSTP. Program activities include weekly lunch seminars, monthly grand rounds, and an annual retreat. With a program size of 90–100 students, the UT Southwestern MSTP is large enough to foster a sense of community but small enough for students to receive individual attention.
The Ph.D. programs at UT Southwestern are interdepartmental, giving students access to a broad range of faculty for their thesis research. Capitalizing on the collaborative, collegial atmosphere at UT Southwestern, the research training features active involvement of elite faculty, including Nobel Prize winners, members of the National Academy of Sciences, and HHMI investigators. Nobel Laureate Michael S. Brown, M.D., is a former MSTP Director and the current Co-Director. He and other distinguished faculty members serve as students' Ph.D. mentors, thesis committee members, and advisors. Our MSTP also benefits from strong institutional commitment.
Our medical education emphasizes hands-on learning. This is an especially exciting time for students entering the program, who will complete their clinical clerkships in brand new, state-of-the-art hospitals now under construction. Our graduates pursue clinical training at top residency programs nationwide and then go on to research careers in academia or industry. I welcome you to use this website to learn more about our MSTP and our institution.

Andrew Zinn, M.D., Ph.D.
Associate Dean for the Medical Scientist Training Program