Message from the Director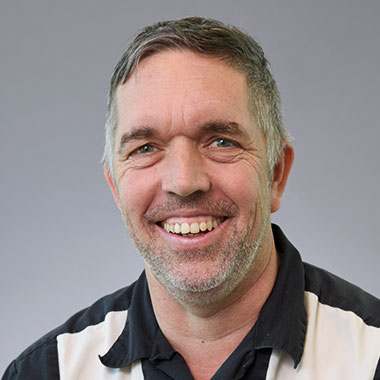 Luke Rice, Ph.D.
Professor
Graduate School: Ph.D., Yale University, 2000
Postdoctoral Training: University of California, San Francisco
The mission of the Molecular Biophysics graduate program is to help trainees become accomplished scientists, serious thinkers, and effective communicators.
The program provides rigorous coursework that is regularly adjusted based on feedback from current students. As early as their rotations and throughout their time here, students use and receive expert training on cutting-edge biophysical instrumentation. The scientific environment is top notch.
Current program priorities are to further emphasize small group interactions between students and faculty, to expand and strengthen training and mentoring focused on written and oral communication, and to increase our trainees' already impressive success rates for independent fellowships.
The Molecular Biophysics program maintains a supportive and collaborative environment where trainees thrive. Come join us.