Instruments and Locations
Irradiation Devices
Small Animal Irradiation Platforms
PCRCF has two state-of-the-art small animal irradiators to deliver high-throughput, high-precision radiation experiments under image guidance:
X-RAD 225Cx from Precision X-Ray Irradiation, Inc (NE3, outside animal facility barrier).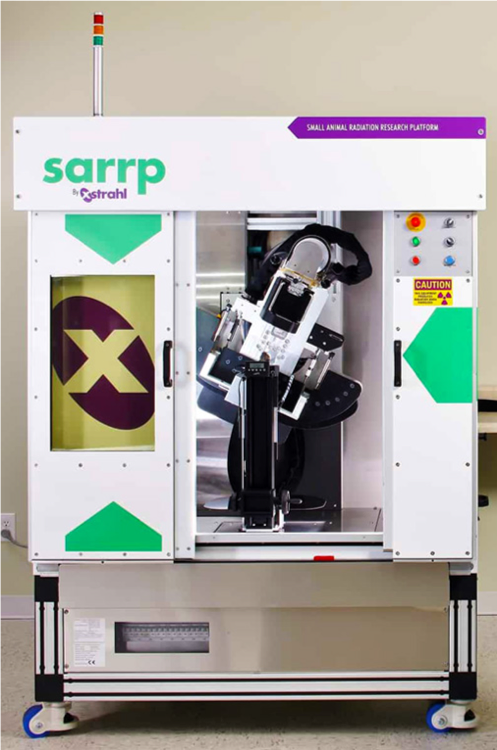 SAARP from Xstrahl Inc. (NB3.206, behind animal facility barrier.) Currently on order and will be operational December 2019.
---
X-Ray Irradiators
PCRCF has one X-ray irradiator to deliver high-dose-rate X-ray radiation to small animals or biological specimens: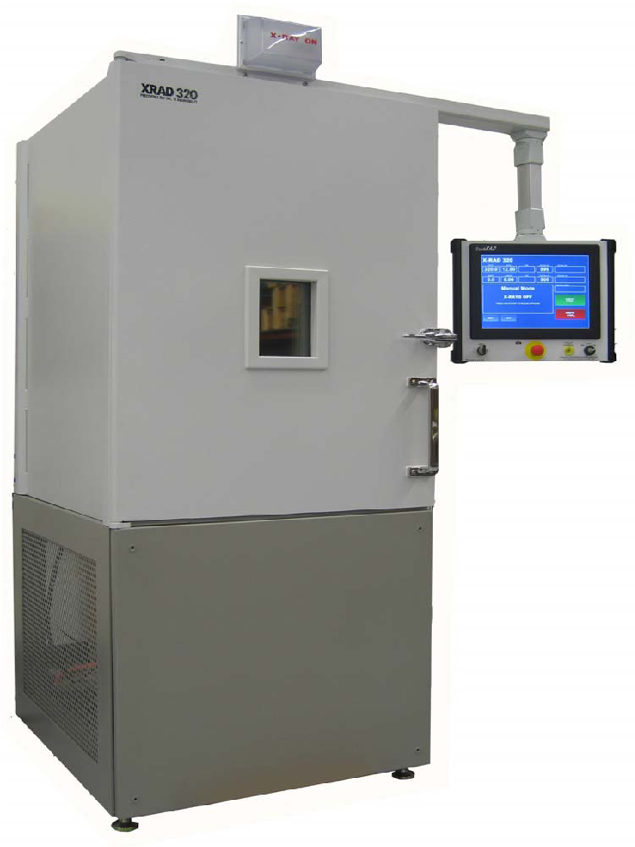 X-RAD 320 from Precision X-ray Irradiation Inc. (NG2.310, behind animal facility barrier).
---
Imaging Devices
PCRCF has the following imaging devices to meet different needs: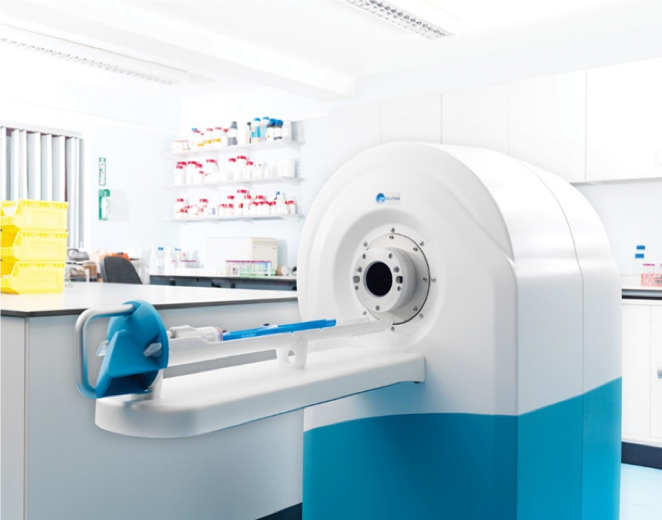 MRS 3017 MRI scanner with a 3T magnet field and 17 cm bore size (NB3.206, behind animal facility barrier). Currently on order and will be operational in June 2019.
X-RAD 225Cx system is equipped with a cone-beam CT for image-guided radiation therapy.
SAARP system is equipped with both cone-beam CT and micro-CT systems for imaged-guided radiation therapy, as well as respiratory gating assistance for precise radiation therapy.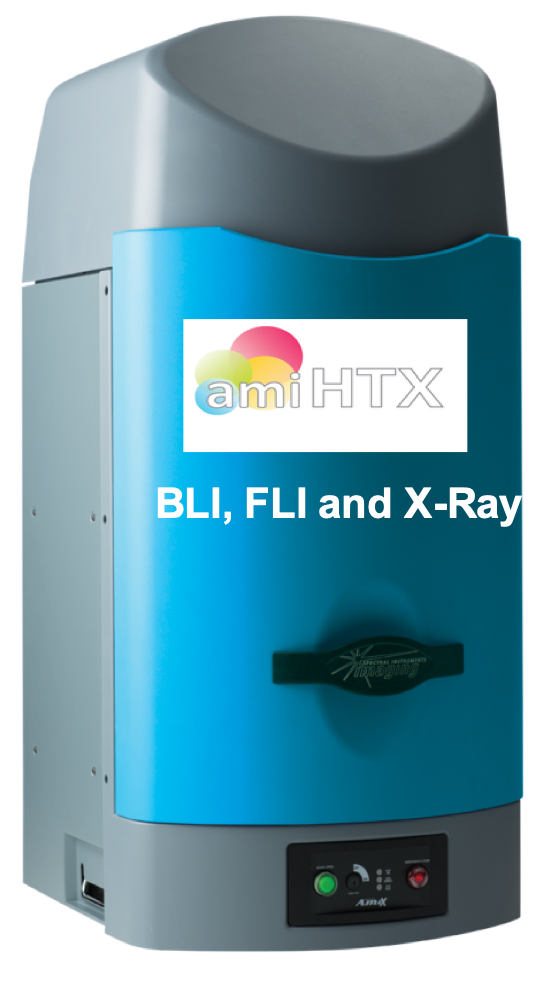 Ami HTX Optical Imaging System specifications:

Bioluminescent imaging
Fluorescent imaging
X-ray imaging
High throughput
Pure LED illumination
100X light intensity on specimen
10 LED wavelengths from 430nm to 745nm
10 filters included from 530nm to 790 nm
Solid state cooled CCD camera (–90C)
High-performance imager
CCD camera with back illumination
Ultra-wide category leading 25cm x 17cm optical FOV
X-ray FOV is 25 x 15 cm
Up to 40kV maximum X-ray energy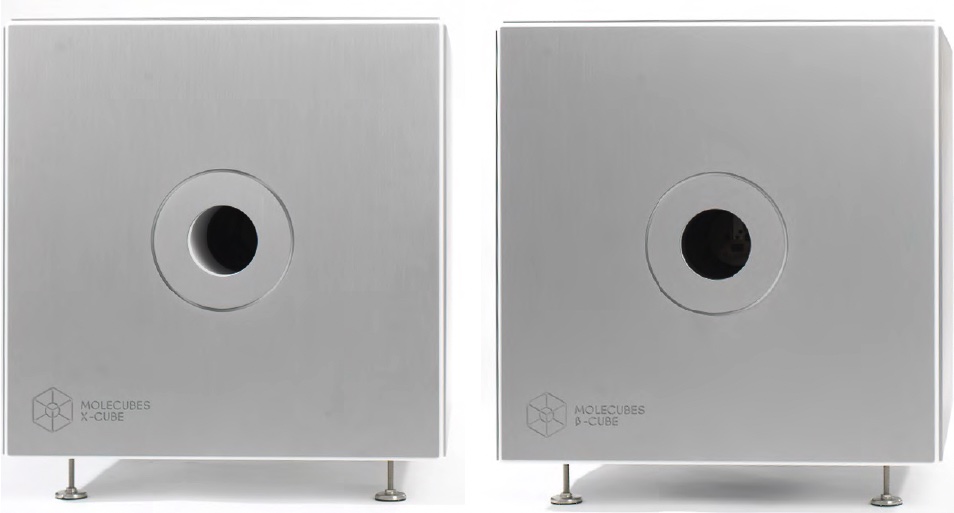 Molecubes, a new addition to the Core Facility, is coming in January 2023. Details in the image gallery.
---
Computational Instrumentation
A computational facility will be set up to offer accurate dosimetry and treatment planning via advanced Monte Carlo simulation tools on a high-performance GPU platform.
Quality Assurance
A quality assurance program has been established that includes physics personnel performing quality assurance activities on all of the equipment on a weekly, quarterly, and annual basis to validate and maintain their geometric and dosimetric accuracy. Dosimetric measurements using devices with accuracy traceable to national standards ensure dosimetric uncertainty of our irradiators to ±3%.