When you give to the Department of Radiation Oncology, you have the opportunity to directly impact cancer research and patient care. With your support, we are able to advance research in the field of radiation oncology and help our patients and their families.
From clinical trials to basic science and translational research, our researchers are constantly looking for evidence-based methods to improve the safety and efficacy of radiation treatment, better the outcomes for our patients, and, ultimately, find a cure for cancer.
Please join us in making a difference by visiting our secure site or by mailing a check. Every gift makes an impact!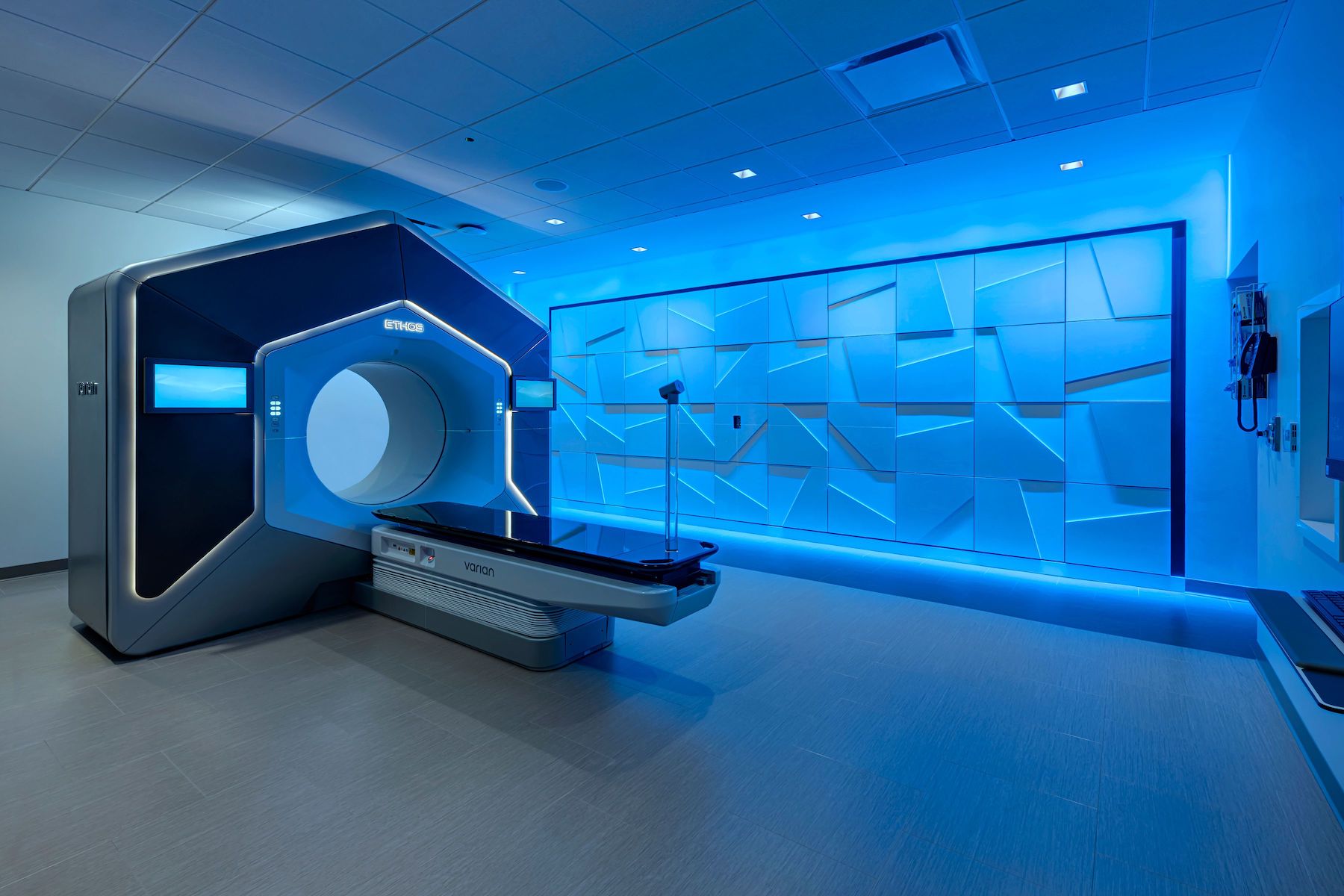 How to Contribute
UT Southwestern Medical Center
Department of Radiation Oncology
P.O. Box 910888
Dallas, TX 75391-0888
For assistance, please contact 214-648-1927. We are truly grateful for your support!