Pediatric Center for Pulmonary and Vascular Biology
Pediatric faculty and trainees pursuing basic research in pulmonary biology and vascular biology found a welcoming academic home in 2005 with the formation of the Division of Pediatric Pulmonary and Vascular Biology (PVB). Our exclusively research-driven division – one of just a few such pediatrics department research divisions nationwide – serves to expand the horizons of both faculty and trainees. By 2014, the PVB became the Center for Pulmonary and Vascular Biology. Its mission: expand the basic understanding of lung and vascular diseases, allowing our new knowledge to lead us toward new diagnostic, prophylactic, and therapeutic strategies. Within the context of lung and vascular diseases, the Center focuses on lung and vascular development and responses to inflammation and injury.
The Center provides a valuable resource for campus-wide investigative endeavors. Active collaborations demonstrating this unique aspect include work by Departments such as:
Internal Medicine
Cell Biology
Physiology
Pharmacology
Biophysics
In addition, PVB faculty receive numerous training and center grants across the campus. For example, the Division of Pulmonary and Critical Care Medicine in the Department of Internal Medicine collaborated with PVB to procure a coveted T-32 training grant from the National Institutes of Health. This grant supported UT Southwestern postdoctoral research training in lung biology and disease.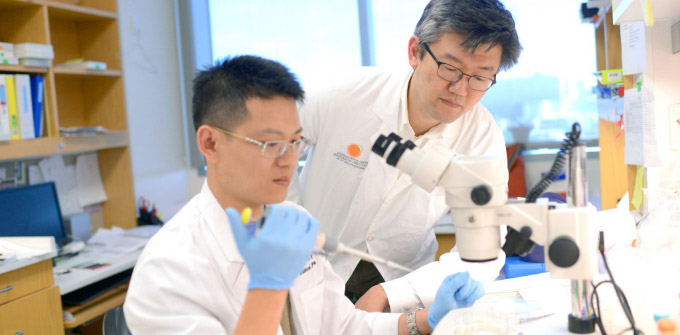 Research
The need for aggressive research in pulmonary and vascular biology is clear. Cardiovascular disease causes nearly 17 million deaths each year worldwide. Vascular disorders account for more than three-fourths of those deaths, and abnormalities in endothelial cell signal transduction commonly initiate vascular diseases such as atherosclerosis, hypertension, preeclampsia, and diabetic and immune-mediated vasculopathies.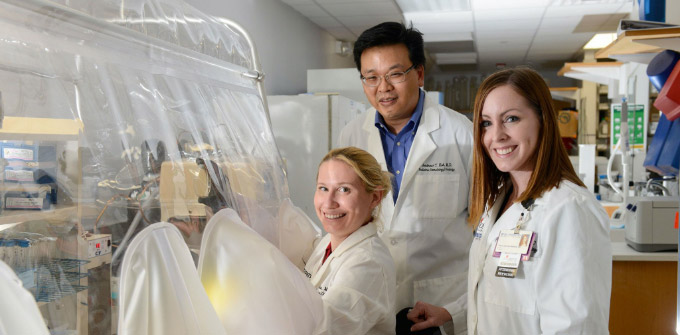 Faculty
The faculty in the Center for Pulmonary and Vascular Biology are basic scientists and physician-scientists from four pediatric divisions working in partnership.
More About Faculty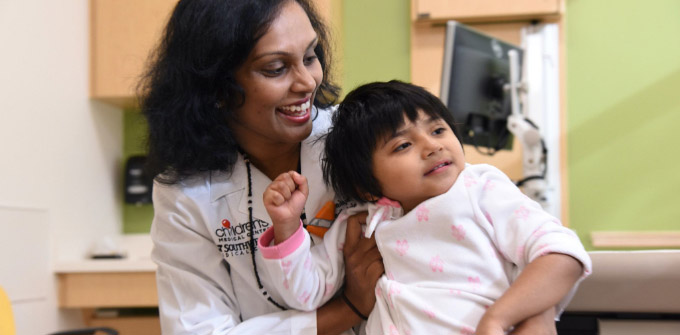 Fellowship
To ensure the development of academic physicians and physician-scientists, UT Southwestern established the Physician-Scientist Training Program (PSTP) in Pediatrics (PSTP2). Within this program, candidates train in pediatrics for two years at UT Southwestern and Children's Medical Center. You then enter a pediatric subspecialty fellowship for clinical and research training.
Leadership

Professor
Director, Center for Pulmonary and Vascular Biology