UT Southwestern Gene Therapy Program
The UT Southwestern Gene Therapy Program – founded in 2017 under the leadership of Berge Minassian, M.D., and Steven Gray, Ph.D., – concentrates on understanding the genetic pathology of disorders involving the nervous system with the intent to develop treatments for such diseases using gene therapy.
Our researchers concentrate on diseases with a genetic mutation at the root of disease pathology. This gene can be packaged into a virus and act as a delivery system to transport the gene into the cells in a living animal. After initial testing in cells in the lab, UT Southwestern gene therapy scientists then use animal models to predict how this therapy would work in humans. The eventual goal is to evaluate these new treatments in patients diagnosed with the disease.
Research scientists work in close collaboration with neurologists and other clinical experts at UT Southwestern and Children's Health from the initial development of the gene therapy product in the lab, through studies in cell and animal models, to clinical trials designed to assess the therapeutic product as a treatment.
UT Southwestern Gene Therapy in the News
Contact Us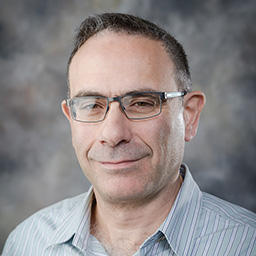 Professor
Division Chief, Pediatric Neurology
Jimmy Elizabeth Westcott Distinguished Chair in Pediatric Neurology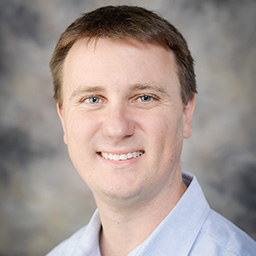 Ben Eckert
Gene Therapy Program Manager