'I'm brave!'
Boy battles rare form of Batten as scientists seek lifesaving gene therapy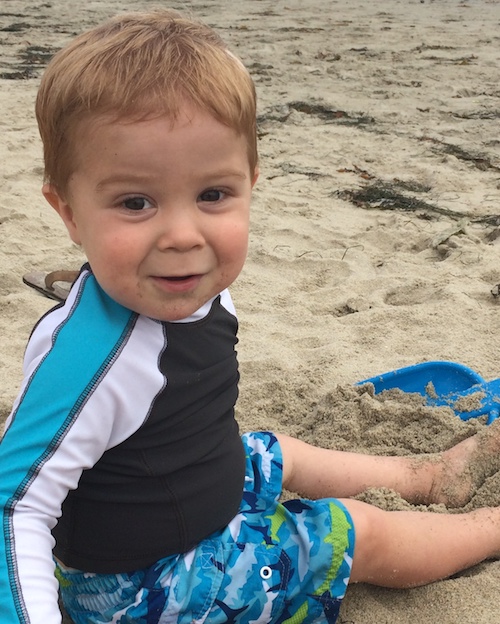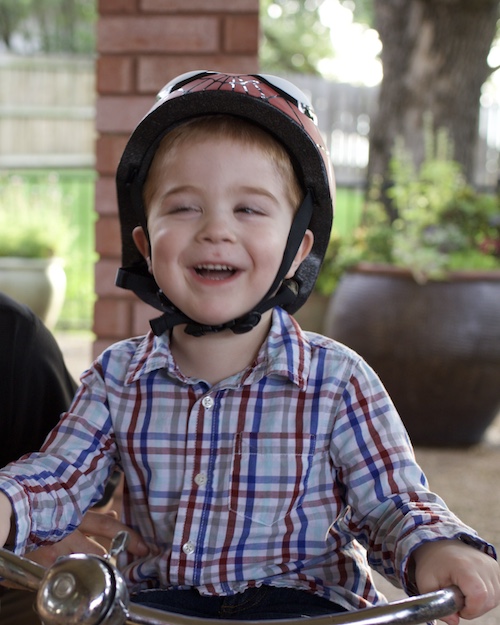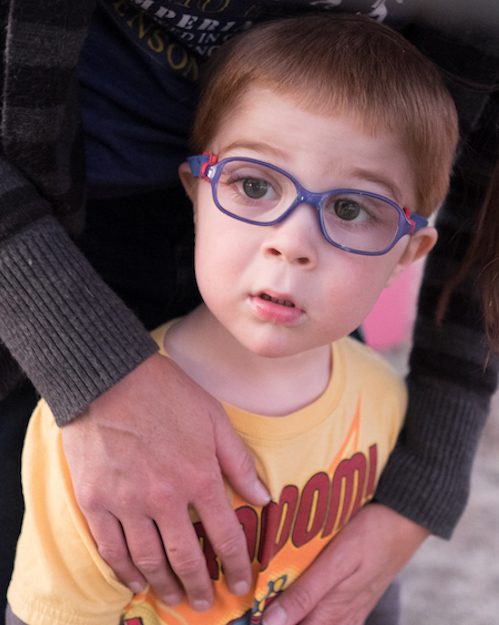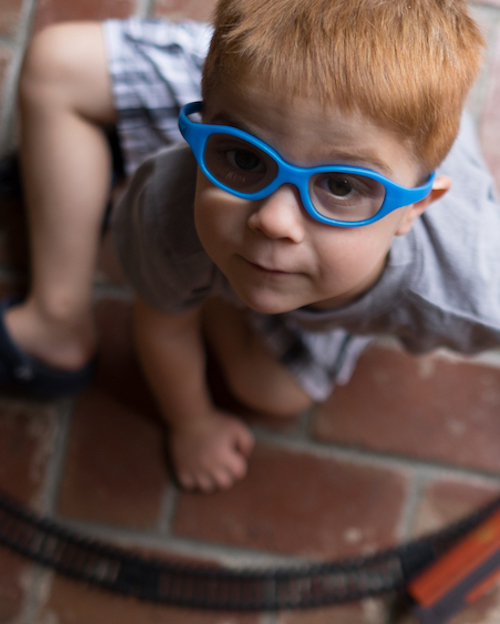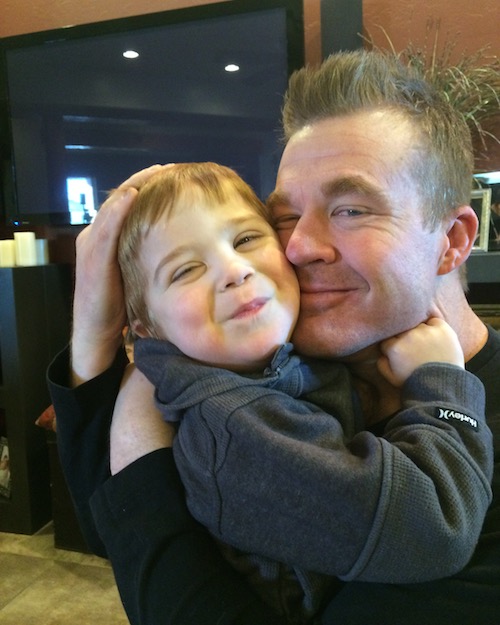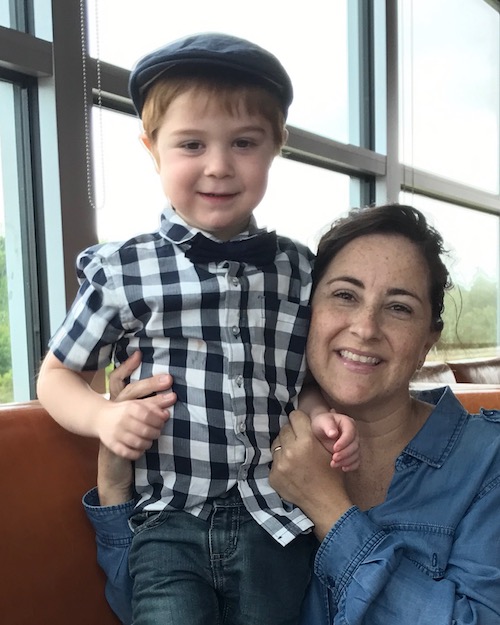 DALLAS – July 18, 2019 – Joseph Hann feels his mother's comforting touch and hears the soothing sound of her reading one of his favorite stories at his bedside. He occasionally smiles and bobs his head in approval, and at one point tries to sing along to a musical passage.
But the 6-year-old cannot form syllables, nor can he see the words on the pages of the book near his lap. A tiny wheelchair sitting in the corner hints at just how much he has lost as a deadly genetic disease – CLN7 – continues to ravage his nervous system.
"It's heartbreaking to see your child go through this," said Gina Hann, Joseph's mother. "But he still has his same personality, his same joy. And we're still expecting JoJo can beat this disease."
Mrs. Hann's optimism stems from advancements being made by a gene therapy program at UT Southwestern Medical Center where leading experts are engineering innovative treatments for some of the world's rarest neurological diseases. By inserting healthy genes missing from patients' DNA, scientists are looking to develop lifesaving treatments for children who suffer from rare genetic conditions that are traditionally difficult to treat.
'Alzheimer's disease in children'
Joseph's condition is an ultra-rare form of Batten disease characterized by a gene mutation that causes proteins to accumulate in cells, ultimately leading to widespread cell death. Patients appear healthy early in life, but eventually their brains begin to degenerate and they lose vision, mobility, and cognitive function. Many die before their 10th birthday.
"You can think of this as Alzheimer's disease in children," said Dr. Berge Minassian, who leads UT Southwestern's gene therapy program at the Peter O'Donnell Jr. Brain Institute. "You can see an otherwise normal child, but his brain is suffering each day."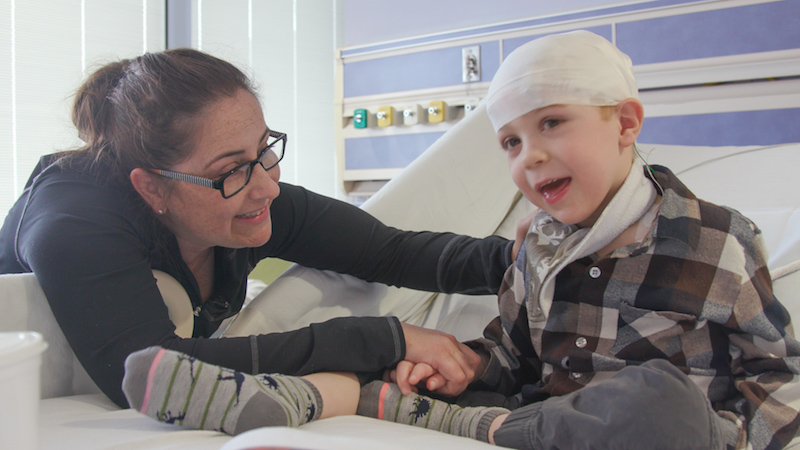 Joseph was born in 2012 in Tucson, Arizona, the Hanns' third child. He developed like most toddlers: He loved playing with toy trains, was learning to read and write, and adored music and dancing. The first half of his life, he appeared healthy.
But at about 3½ years old, Joseph's vision started to fail, and he was increasingly bumping into things. The next year he had a massive seizure that sent him to the hospital where doctors couldn't initially pinpoint the problem. They presented to his parents several possibilities – most of them dire – and ordered further tests.
"I remember when we were in the emergency room, we were hoping it was a tumor at that point," said Matthew Hann, Joseph's father. "That's how bad the prognosis for Batten is."
Eight weeks after the seizure, a genetic test confirmed that Joseph had CLN7, a terminal disease with only about a dozen known cases in North America.
Restoring hope
'You can think of this as Alzheimer's disease in children. You can see an otherwise normal child, but his brain is suffering each day.'
Doctors told the Hanns that nothing could be done to save their son's life, and – for 24 hours – they believed them. The next day the family was contacted by Dr. Minassian, who explained he was building a program in Dallas to research and develop gene therapies for rare neurological diseases.
"All of a sudden we had this chance," Mrs. Hann said. "But they told us there are no guarantees and it would take a lot of work."
A major priority was finding funds for a clinical trial, a lengthy process that typically costs a few million dollars to cover mouse studies and other steps that precede human treatments. The Hanns moved from Arizona to the Dallas area so Joseph could receive care from UT Southwestern, and they formed a foundation, Batten Hope, to raise money.
Within the first year, the family raised about $1 million after receiving support from donors across the world. The effort helped UT Southwestern develop a potential gene therapy for CLN7 and take the first steps to organize a clinical trial, which scientists are hopeful will launch by early 2020.
Joseph's gift
Meanwhile, Joseph's condition is worsening; the urgency of his situation is clear from the home videos taken since Joseph's diagnosis. "I'm brave!" Joseph tells his mother in one video, a proud smile on his face. In another, he looks just off camera and says quietly, "I love you, Mommy. … I love you very much."
In other family footage, Joseph's eyesight is sharp enough to watch his favorite shows. His legs are strong enough to ride a tricycle, jump on the trampoline, even run. Now he struggles to control simple arm movements or walk with assistance. He lost most of his speech early this year.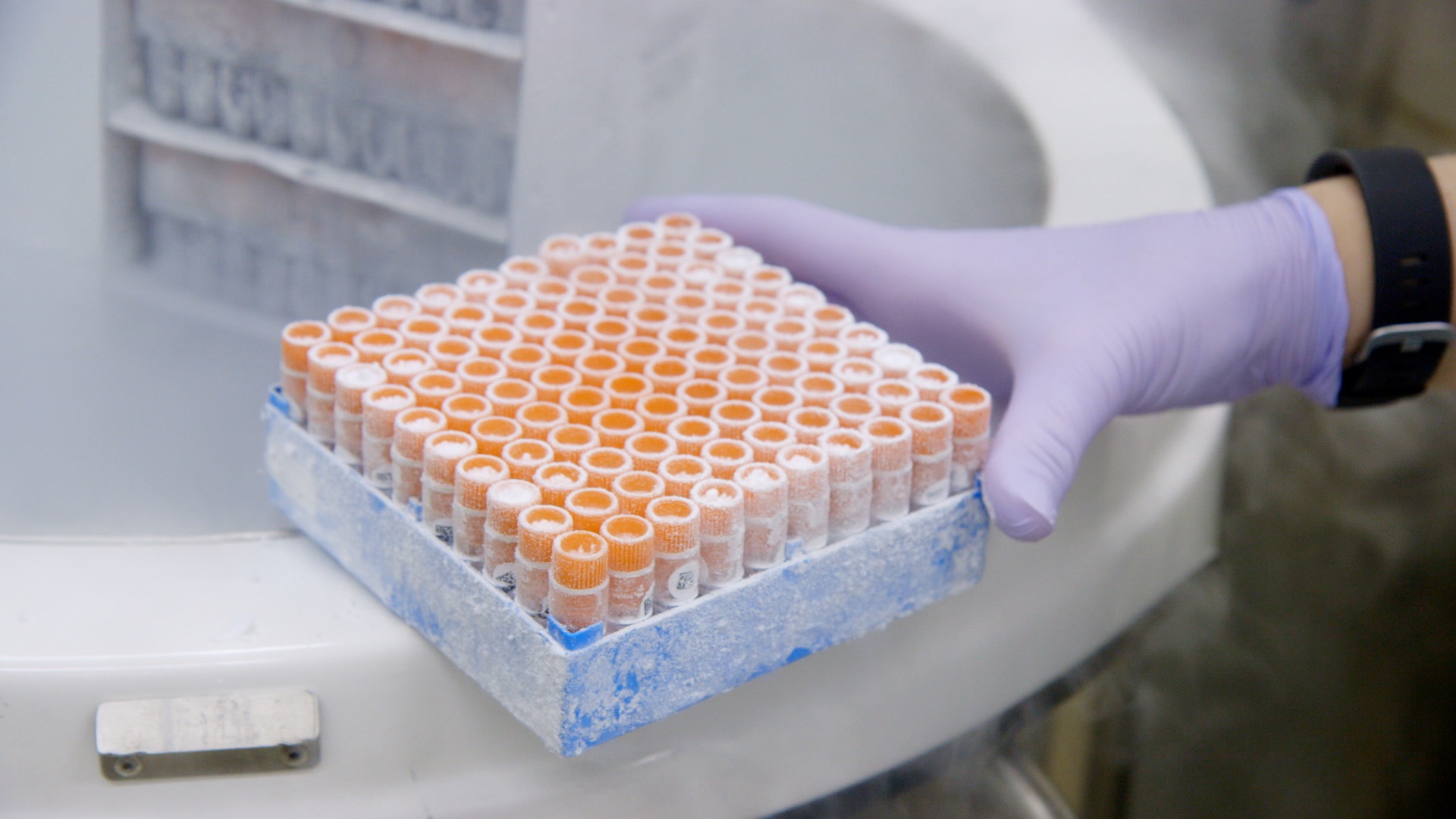 Yet, the Hanns remain hopeful Joseph can survive CLN7. Even if he never regains all his abilities, just to see him blow out his birthday candles every year, hear his laughter, and see his smile – those simple joys would be enough for his parents.
Regardless of the outcome, Mrs. Hann said she'll have no regrets about the time she spent helping UT Southwestern develop a treatment.
"The trial will definitely be in time to help someone else with this disease," she said. "It's a privilege to help build what can be the best gene therapy program in the world. This is one of Joseph's gifts to all of us."
About the gene therapy program
Batten Hope and another foundation the Hanns helped launch, Rare Dallas, help support research at UT Southwestern's gene therapy program, overseen by Dr. Minassian, a Professor of Pediatrics, Neurology & Neurotherapeutics, and Neuroscience. Dr. Minassian works with the Children's Medical Center Research Institute at UT Southwestern and is the Jimmy Elizabeth Westcott Distinguished Chair in Pediatric Neurology
About UT Southwestern Medical Center
UT Southwestern, one of the premier academic medical centers in the nation, integrates pioneering biomedical research with exceptional clinical care and education. The institution's faculty has received six Nobel Prizes, and includes 22 members of the National Academy of Sciences, 17 members of the National Academy of Medicine, and 15 Howard Hughes Medical Institute Investigators. The full-time faculty of more than 2,500 is responsible for groundbreaking medical advances and is committed to translating science-driven research quickly to new clinical treatments. UT Southwestern physicians provide care in about 80 specialties to more than 105,000 hospitalized patients, nearly 370,000 emergency room cases, and oversee approximately 3 million outpatient visits a year.< /p>