Meet Our Program Director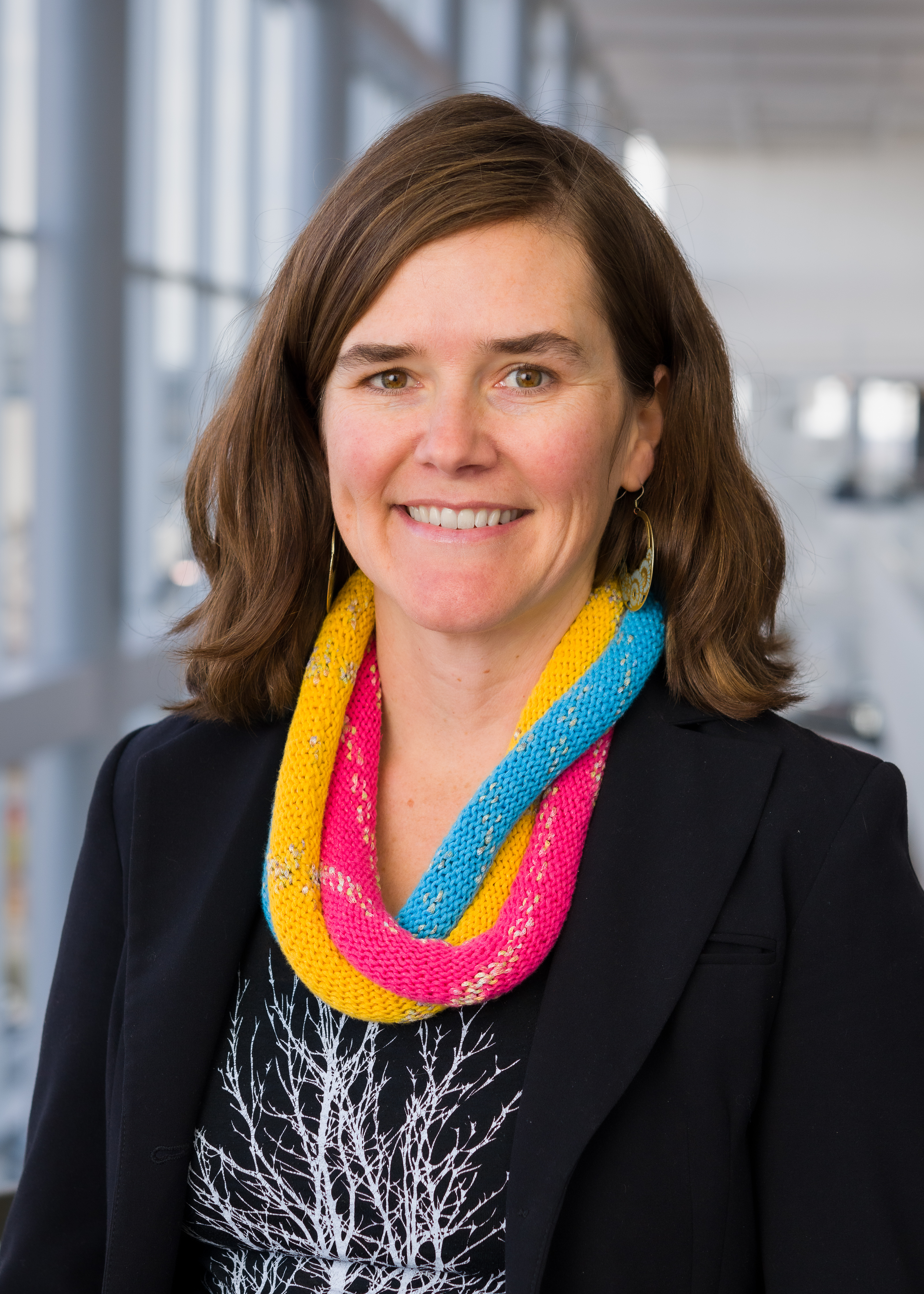 Jenny Francis, M.D., M.P.H.
Associate Professor, Department of Pediatrics, UT Southwestern
Adolescent Medicine Fellowship Director
I love my job. I hope the fellows who train at this program feel the same way about their profession when they graduate from the fellowship program. I went to medical school in Texas and did not even know that adolescent medicine was a "thing" or subspecialty. I did residency in New York City where the presence of physicians practicing adolescent medicine in various settings was strong. I always thought I was going to do primary care pediatrics. During residency, however, I trained with several adolescent medicine faculty and fellows. Conversations and rotations with the adolescent medicine team felt the most comfortable, natural and meaningful to me. I realized that in pediatrics, the second decade of life represented many first-time health decisions that would lay the foundation for a lifetime of behaviors. This first, critical stage of autonomy is an essential time in a young person's life. I want to ensure that every adolescent has a "doctor of their own" to share personal and deeply sensitive life experiences. There is nothing better than helping a teenager overcome anxiety, sadness, manage challenging relationships or feel empowered to take control of their own behaviors, health and wellbeing. Every adolescent deserves special attention to ensure their bio-psycho-social development is on target with appropriate support and affirmations so every teen can become their best self. It is an honor (and a lot of fun) to not only work with adolescents and their families on a strategic clinical level, but to also train young physicians to become adolescent medicine leaders in patient care, education and research.