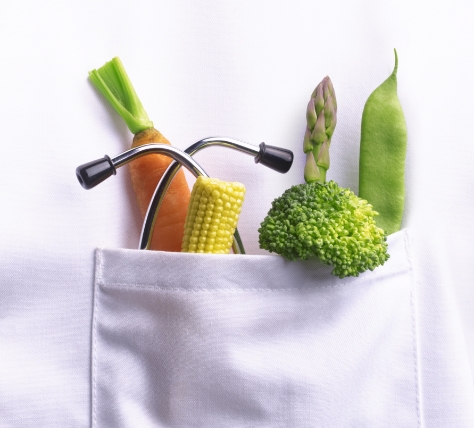 Culinary Medicine
Assistant Professor of Internal Medicine and Pediatrics Jaclyn Albin, M.D., is the founding director of UTSW's Culinary Medicine Program. Her work seeks to design intersectional programs that integrate food as medicine interventions in education, research, clinical care, and community promotion of health equity.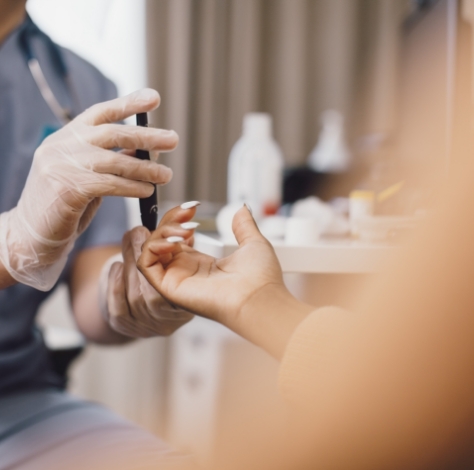 Diabetes Prevention
Assistant Professor of Internal Medicine, Pediatrics, and Population and Data Sciences Michael E. Bowen, M.D., M.P.H., M.S.C.S., is leading a program aimed to more accurately identify at-risk patients with prediabetes and steer them into proactive community programs designed to delay or prevent the transition from prediabetes to diabetes through lifestyle change and addressing social determinants of health.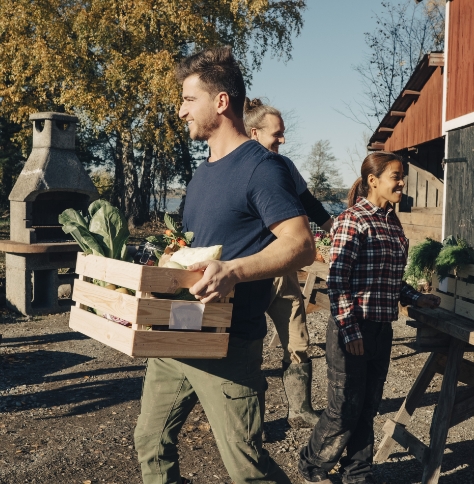 Food Insecurity
Associate Professor of Population and Data Sciences Sandi Pruitt, Ph.D., M.P.H., has a longstanding community-academic partnership with Crossroads Community Services, the largest distributor of food to low-income families in Dallas. Her research is focused on food assistance as a key social determinant of health and explores how neighborhood-based food pantries can optimize health among food insecure populations.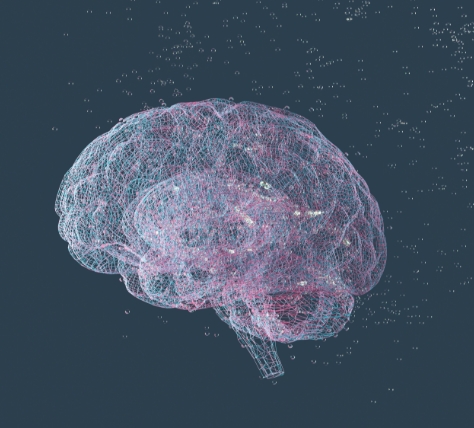 Traumatic Brain Injury
Professor of Psychiatry, Neurology, Neurological Surgery, and in the Peter O'Donnell Jr. Brain Institute C. Munro Cullum, Ph.D., is leading the nation's largest statewide effort to track concussions among middle- and high-school student-athletes in partnership with the University Interscholastic League (UIL), the organization that oversees public school sports in Texas.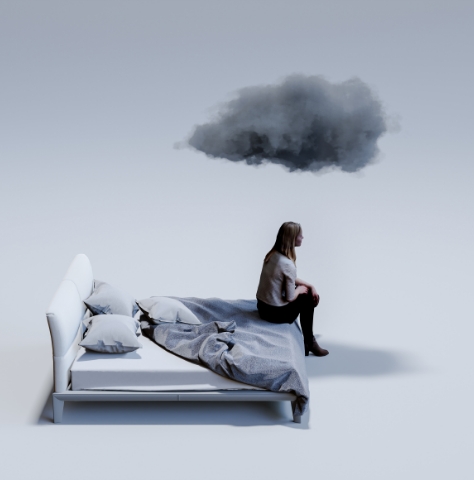 Access to Mental Health Services
Professor of Psychiatry, Chief of the Division of Mood Disorders, and Director of the Center for Depression Research and Clinical Care Madhukar Trivedi, M.D., is collaborating with mental health colleagues across the country and state to expand the detection and treatment of depression through a measurement-based care approach. His team is also partnering with local middle and high schools to implement an evidence-based mental health promotion and suicide prevention program.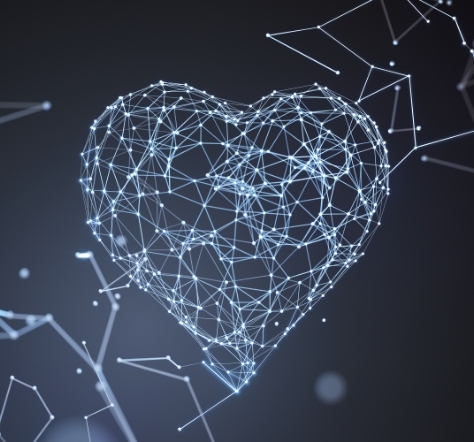 Community Health Education
Professor of Family and Community Medicine Nora Gimpel, M.D., serves as director of UTSW's Community Health Program, which includes coursework, degrees, and distinctions that provide students with the hands-on training needed to deliver health care from a community medicine perspective, made possible through community partnerships developed across the Dallas-Fort Worth area.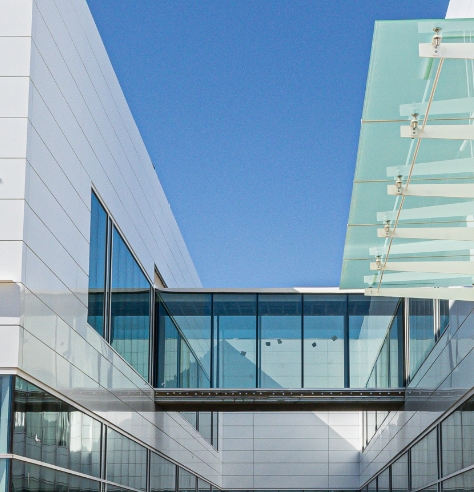 Partnering at RedBird
UT Southwestern is committed to building lasting relationships with the communities of southern Dallas. Its newest regional outpatient medical center, part of the Reimagine RedBird revitalization initiative, will offer primary care, cardiology services, neurological care, hematology/oncology care, a Culinary Medicine Program, phlebotomy lab, full-service pharmacy, infusion therapy center, mammography, and other advanced imaging services.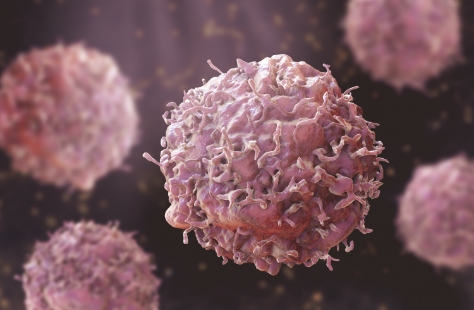 Cancer Prevention and Community Outreach
In efforts to promote equity in cancer prevention, care, and outcomes, the Harold C. Simmons Comprehensive Cancer Center Office of Community Outreach, Engagement, and Equity provides outreach programs to patients, families, and caregivers; engages community stakeholders through town halls and advisory boards; and provides an infrastructure for planning educational programs, sharing patient concerns, and prioritizing research foci.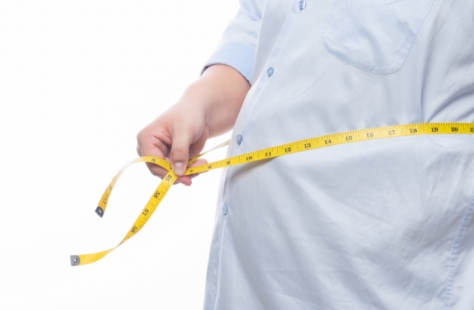 Obesity Prevention
Professor of Pediatrics and Population and Data Sciences Sarah Barlow, M.D., M.P.H., oversees an integrated program in obesity care that spans primary care, tertiary care, and community programs. She leads several community-based partnerships with Children's Health and YMCA of Metropolitan Dallas, including Get Up & Go, a 10-week healthy weight program for children with obesity and their families, and Kamp K'aana, a two-week residential camp program for youth with obesity held at YMCA's Camp Grady Spruce.