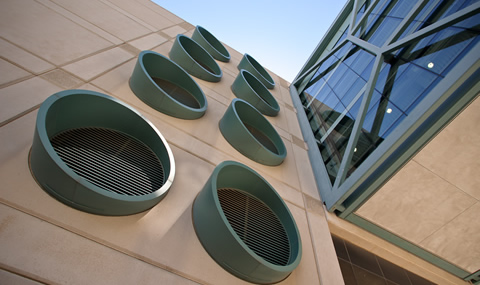 The Office of Legal Affairs supports UT Southwestern Medical Center to achieve its goals in a manner consistent with the law and University policy.
Services furnished by UT Southwestern's Office of Legal Affairs include, but are not limited to:
Providing legal advice, counsel, and training to faculty and staff
Assisting in the development of UT Southwestern policy and procedures
Reviewing contracts and other legal documents
Providing legal advice regarding patient care, compliance, and medical staff matters
Providing advice on proposed collaborations with external entities
Helping to resolve disputes, claims, and litigation
Securing and coordinating the services of outside legal counsel when necessary
Communications between the Office of Legal Affairs and its clients are generally subject to the attorney-client privilege of confidentiality. Office personnel cannot provide legal advice to employees, faculty, or students on personal legal matters.