Role of NRF2 in immune modulator expression in developing lung
Mishra R, Nawas AF, Mendelson CR. FASEB J. 2021 Aug;35(8):e21758. PubMed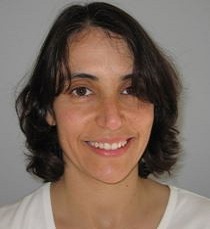 Novel truncating mutations in CTNND1 cause a dominant craniofacial and cardiac syndrome
Alharatani R, Ververi A, Beleza-Meireles A, Ji W, Mis E, Patterson QT, Griffin JN, Bhujel N, Chang CA, Dixit A, Konstantino M, Healy C, Hannan S, Neo N, Cash A, Li D, Bhoj E, Zackai EH, Cleaver R, Baralle D, McEntagart M, Newbury-Ecob R, Scott R, Hurst JA, Au PYB, Hosey MT, Khokha M, Marciano DK, Lakhani SA, Liu KJ. Hum Mol Genet. 2020 Jul 21;29(11):1900-1921. PubMed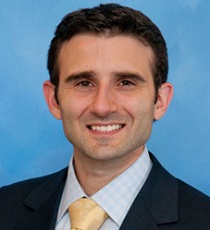 Histology Scoring System for Murine Cutaneous Wounds
van de Vyver M, Boodhoo K, Frazier T, Hamel K, Kopcewicz M, Levi B, Maartens M, Machcinska S, Nunez J, Pagani C, Rogers E, Walendzik K, Wisniewska J, Gawronska-Kozak B, Gimble JM. Stem Cells Dev. 2021 Jul 14. PubMed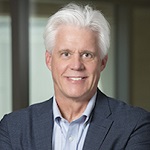 Prednisolone rescues Duchenne muscular dystrophy phenotypes in human pluripotent stem cell-derived skeletal muscle in vitro
Al Tanoury Z, Zimmerman JF, Rao J, Sieiro D, McNamara HM, Cherrier T, Rodríguez-delaRosa A, Hick-Colin A, Bousson F, Fugier-Schmucker C, Marchiano F, Habermann B, Chal J, Nesmith AP, Gapon S, Wagner E, Gupta VA, Bassel-Duby R, Olson EN, Cohen AE, Parker KK, Pourquié O. Proc Natl Acad Sci U S A. 2021 Jul 13;118(28):e2022960118. PubMed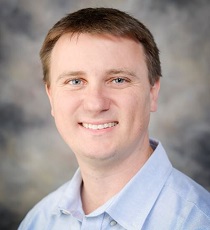 Investigating Immune Responses to the scAAV9- HEXM Gene Therapy Treatment in Tay-Sachs Disease and Sandhoff Disease Mouse Models
Kot S, Karumuthil-Melethil S, Woodley E, Zaric V, Thompson P, Chen Z, Lykken E, Keimel JG, Kaemmerer WF, Gray SJ, Walia JS. Int J Mol Sci. 2021 Jun 23;22(13):6751. PubMed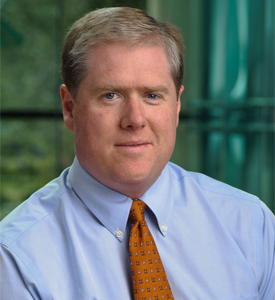 The effect of parathyroid hormone on osteogenesis is mediated partly by osteolectin.
Zhang J, Cohen A, Shen B, Du L, Tasdogan A, Zhao Z, Shane EJ, Morrison SJ. Proc Natl Acad Sci U S A. 2021 Jun 22;118(25):e2026176118 PubMed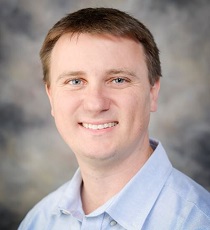 Giant axonal neuropathy: cross sectional analysis of a large natural history cohort
Bharucha-Goebel DX, Norato G, Saade D, Paredes E, Biancavilla V, Donkervoort S, Kaur R, Lehky T, Fink M, Armao D, Gray SJ, Waite M, Debs S, Averion G, Hu Y, Zein WM, Foley AR, Jain M, Bönnemann CG. Brain. 2021 Jun 11:awab179. PubMed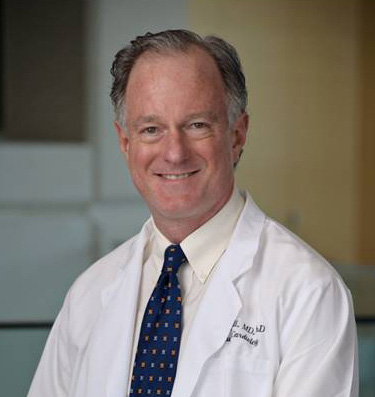 Activation of Autophagic Flux Blunts Cardiac Ischemia/Reperfusion Injury
Xie M, Cho GW, Kong Y, Li DL, Altamirano F, Luo X, Morales CR, Jiang N, Schiattarella GG, May HI, Medina J, Shelton JM, Ferdous A, Gillette TG, Hill JA Circ Res. 2021 Jun 11 PubMed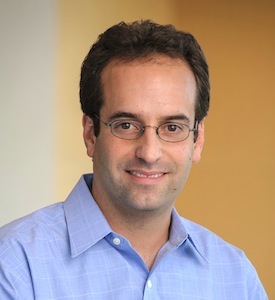 NORAD-induced Pumilio phase separation is required for genome stability
Elguindy MM, Mendell JT. Nature. 2021 Jun 9. PubMed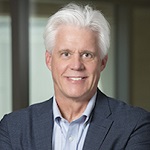 Regulation of cold-induced thermogenesis by the RNA binding protein FAM195A
Cannavino J, Shao M, An YA, Bezprozvannaya S, Chen S, Kim J, Xu L, McAnally JR, Scherer PE, Liu N, Gupta RK, Bassel-Duby R, Olson EN. Proc Natl Acad Sci U S A. 2021 Jun 8;118(23):e2104650118. PubMed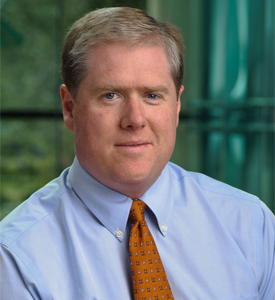 New guidelines for stem cell and embryo research from the ISSCR
Anthony E, Lovell-Badge R, Morrison SJ. Cell Stem Cell. 2021 Jun 3;28(6):991-992. PubMed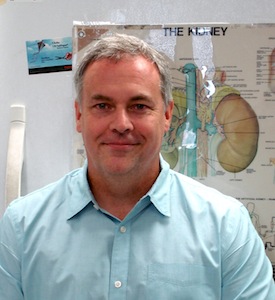 Deletion of Lats1/2 in adult kidney epithelia leads to renal cell carcinoma
Carter P, Schnell U, Chaney C, Tong B, Pan X, Ye J, Mernaugh G, Cotton JL, Margulis V, Mao J, Zent R, Evers BM, Kapur P, Carroll TJ. J Clin Invest. 2021 Jun 1;131(11):e144108. PubMed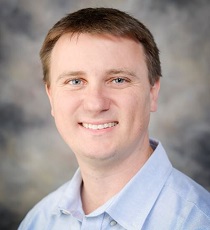 Intravitreal gene therapy protects against retinal dysfunction and degeneration in sheep with CLN5 Batten disease
Murray, SJ, Russell, KN, Melzer, TR, Gray, S, Heap, SJ, Palmer, DN & Mitchell, NL, Jun 2021, In: Experimental Eye Research. 207, 108600. PubMed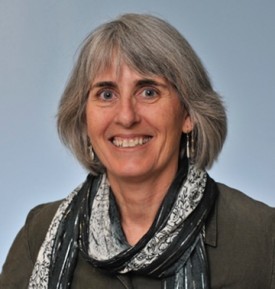 ASCL1 represses a SOX9+ neural crest stem-like state in small cell lung cancer
Olsen RR, Ireland AS, Kastner DW, Groves SM, Spainhower KB, Pozo K, Kelenis DP, Whitney CP, Guthrie MR, Wait SJ, Soltero D, Witt BL, Quaranta V, Johnson JE, Oliver TG. Circ Res. 2021 May 28;128(11):1629-1641. PubMed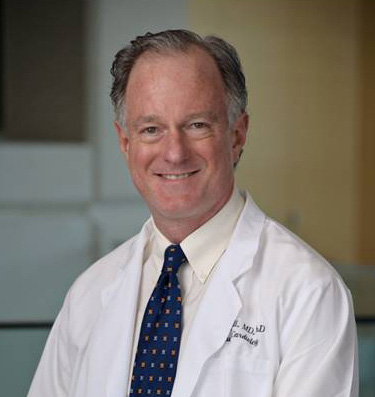 NAD+ Repletion Reverses Heart Failure With Preserved Ejection Fraction
Tong D, Schiattarella GG, Jiang N, Altamirano F, Szweda PA, Elnwasany A, Lee DI, Yoo H, Kass DA, Szweda LI, Lavandero S, Verdin E, Gillette TG, Hill JA. 2021 May 28;128(11):1629-1641. PubMed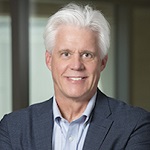 Cell-Type-Specific Gene Regulatory Networks Underlying Murine Neonatal Heart Regeneration at Single-Cell Resolution
Wang Z, Cui M, Shah AM, Tan W, Liu N, Bassel-Duby R, Olson EN. Cell Rep. 2021 May 25;35(8):109211. PubMed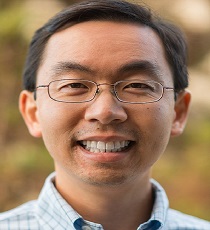 FBA: feature barcoding analysis for single cell RNA-Seq
Duan J, Hon G. Bioinformatics. 2021 May 17:btab375. PubMed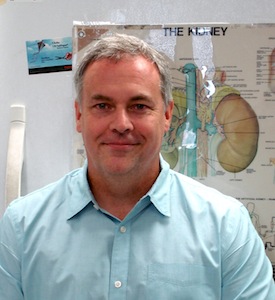 Vascular deficiencies in renal organoids and ex vivo kidney organogenesis
Ryan AR, England AR, Chaney CP, Cowdin MA, Hiltabidle M, Daniel E, Gupta AK, Oxburgh L, Carroll TJ, Cleaver O. Dev Biol. 2021 May 15;477:98-116. PubMed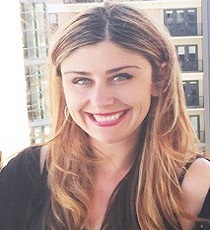 ArfGAP1 inhibits mTORC1 lysosomal localization and activation
Meng D, Yang Q, Melick CH, Park BC, Hsieh TS, Curukovic A, Jeong MH, Zhang J, James NG, Jewell JL. EMBO J. 2021 May 14:e106412. PubMed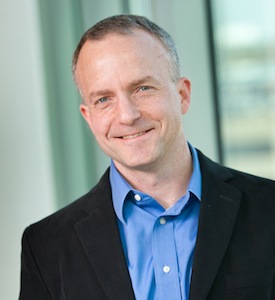 Variants in GCNA, X-linked germ-cell genome integrity gene, identified in men with primary spermatogenic failure
Hardy JJ, Wyrwoll MJ, Mcfadden W, Malcher A, Rotte N, Pollock NC, Munyoki S, Veroli MV, Houston BJ, Xavier MJ, Kasak L, Punab M, Laan M, Kliesch S, Schlegel P, Jaffe T, Hwang K, Vukina J, Brieño-Enríquez MA, Orwig K, Yanowitz J, Buszczak M, Veltman JA, Oud M, Nagirnaja L, Olszewska M, O'Bryan MK, Conrad DF, Kurpisz M, Tüttelmann F, Yatsenko AN; GEMINI Consortium. Hum Genet. 2021 May 7. PubMed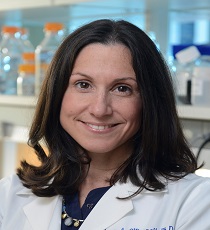 Translational Control of Immune Evasion in Cancer.
Suresh S, O'Donnell KA. Trends Cancer. 2021 May 7 :S2405-8033(21)00082-0. PubMed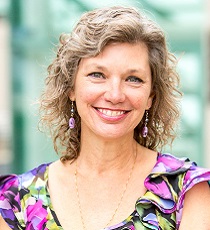 Urinary prostaglandin E2 as a biomarker for recurrent UTI in postmenopausal women.
Ebrahimzadeh T, Kuprasertkul A, Neugent ML, Lutz KC, Fuentes JL, Gadhvi J, Khan F, Zhang C, Sharon BM, Orth K, Li Q, Zimmern PE, De Nisco NJ. Life Sci Alliance. 2021 May 6;4(7):e202000948. PubMed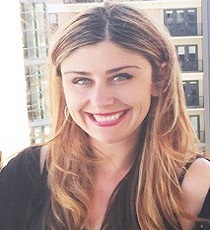 RAG-ulating mTORC1 with amino acids.
Jewell JL. Nat Rev Mol Cell Biol. 2021 May 4. PubMed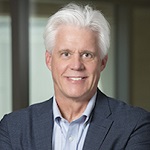 The histone reader PHF7 cooperates with the SWI/SNF complex at cardiac super enhancers to promote direct reprogramming
Garry, GA, Bezprozvannaya, S, Chen, K, Zhou, H, Hashimoto, H, Morales, MG, Liu, N, Bassel-Duby, R & Olson, EN. 3 May 2021, In: Nature cell biology. 23, 5, p. 467-475 9 p. PubMed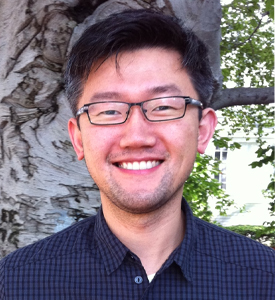 High Neutrophil–Lymphocyte Ratio and Delta Neutrophil–Lymphocyte Ratio Are Associated with Increased Mortality in Patients with Hepatocellular Cancer.
Rich, NE, Parvathaneni, A, Sen, A, Odewole, M, Arroyo, A, Mufti, AR, Kerr, TA, Grant, L, Tujios, SR, Mayo, MJ, Lee, WM, Yang, JD, Yokoo, T, Gopal, P, Hoshida, Y, Zhu, H, Yopp, AC, Marrero, JA & Singal, AG, 3 May 2021, In: Digestive Diseases and Sciences. PubMed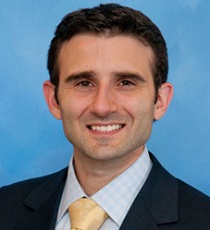 High Frequency Spectral Ultrasound Imaging Detects Early Heterotopic Ossification in Rodents.
Edwards NJ, Hobson E, Dey D, Rhodes A, Overmann A, Hoyt B, Walsh SA, Pagani CA, Strong AL, Hespe GE, Padmanabhan KR, Huber A, Deng C, Davis TA, Levi B. Stem Cells Dev. 2021 May 1;30(9):473-484. PubMed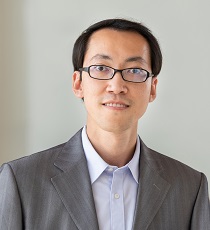 Real-time volumetric reconstruction of biological dynamics with light-field microscopy and deep learning.
Wang Z, Zhu L, Zhang H, Li G, Yi C, Li Y, Yang Y, Ding Y, Zhen M, Gao S, Hsiai TK, Fei P. Nat Methods. 2021 May;18(5):551-556. PubMed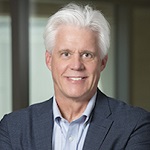 Precise correction of Duchenne muscular dystrophy exon deletion mutations by base and prime editing
Chemello, F, Chai, AC, Li, H, Rodriguez-Caycedo, C, Sanchez-Ortiz, E, Atmanli, A, Mireault, AA, Liu, N, Bassel-Duby, R & Olson, EN.30 Apr 2021, In: Science Advances. 7, 18, eabg4910. PubMed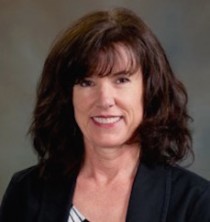 Germline Saturation Mutagenesis Induces Skeletal Phenotypes in Mice
Rios, J. J., Denton, K., Russell, J., Kozlitina, J., Ferreira, C. R., Lewanda, A. F., Mayfield, J. E., Moresco, E., Ludwig, S., Tang, M., Li, X., Lyon, S., Khanshour, A., Paria, N., Khalid, A., Li, Y., Xie, X., Feng, J. Q., Xu, Q., Lu, Y. & 3 others, , 27 Apr 2021, In: Journal of Bone and Mineral Research. PubMed