NORC Overview
UT Southwestern's Nutrition & Obesity Research Center (NORC) is one of 12 nationwide designated by the National Institute of Diabetes and Digestive and Kidney Diseases and funded by the National Institutes of Health. The UTSW NORC supports research infrastructure, enrichment programs, and collaborative activities for investigators conducting research in the causal factors of nutrition and obesity-related health problems, including consequences, prevention, and alleviation.
Message from the Director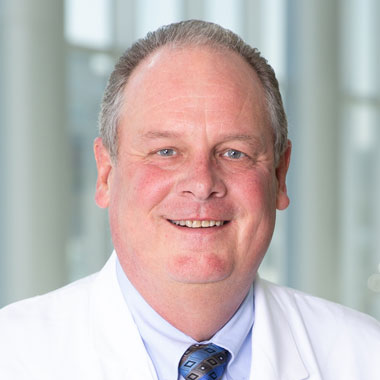 We have assembled a highly interactive and collaborative interdisciplinary team of investigators that harnesses expertise from diverse disciplines, with a goal of defining the behavioral, metabolic, genetic, and molecular mechanisms contributing to obesity and obesity-induced disease."
By the Numbers
230
Extramurally Funded Research Grants
$74M
Annual Total Grant Funds
Pilot & Feasibility Grants
UT Southwestern's Nutrition and Obesity Research Center funds Pilot and Feasibility (P&F) grants to investigators who are conducting research related to obesity, metabolism, and nutrition. The objective of the P&F program is to support new and established investigators at UT Southwestern as they generate sufficient preliminary information to successfully apply for major research funding.
Four $50,000 awards are available annually.
Key Cores
To support research efforts, four cores provide state-of-the-art services that augment the capabilities, availability, and budgets of individual NORC investigators:
Our Goals
Provide the infrastructure to support, facilitate, and advance studies in nutrition, obesity, and metabolic syndrome

Develop the next generation of nutrition and obesity researchers

Establish Interdisciplinary research teams to create dialogue and support collaborations to support translation of basic scientific findings to humans and effectively communicate these advances to the public
Meet the UT Southwestern NORC Team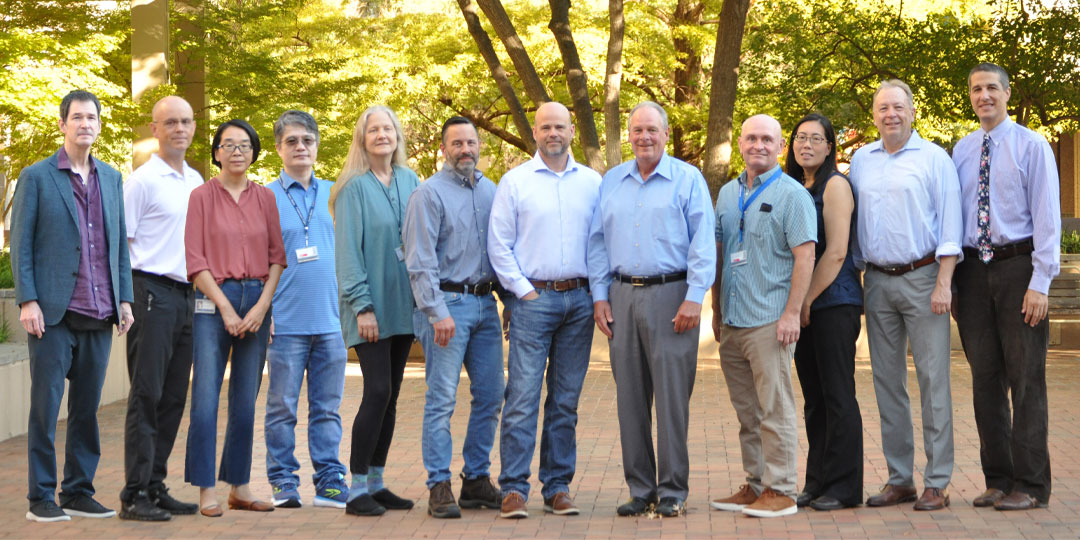 Other NORC Centers
Our Grant Number for Citations
1P30DK127984-01A1