Quality director Browning shows structured reports effectively determine clinical impact of imaging exams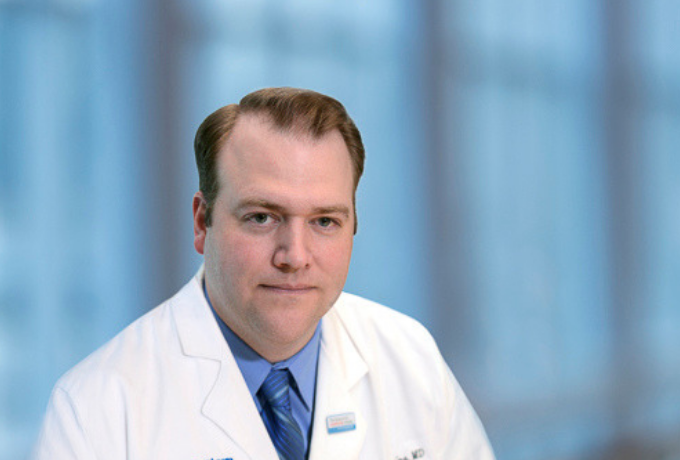 Dr. Travis Browning and his collaborators recently published a study in the Journal of Digital Imaging that found using a modified structured reporting template to monitor ultrasound-performed deep vein thrombosis (DVT) outcomes accurately determined positive DVT rates across various patient locations, eliminating the need for manual review and interpretation.
"Determining the clinical impact of imaging exams at the enterprise level is problematic, as radiology reports historically have been created with the content meant primarily for the referring provider," the authors noted. "Structured reporting can establish the foundation for enterprise monitoring of imaging outcomes without manual review providing the framework for assessment of utilization and quality."
For the 12-month study, researchers updated a standard Doppler ultrasound template for extremity venous evaluation of DVT to include a discrete fixed picklist of impression options. Reports were then provided to departmental and hospital leadership, creating an opportunity to utilize the data as an outcome metric for targeted assessments, such as utilization based not only on volume but also on positive rates.
The study results could be used by radiology departments to monitor reporting and guideline adherence, and could extend beyond imaging.
"Eliminating the need for manual review of a subset of reports to identify statistical rates removes a primary cost barrier to utilizing radiology reporting interpretive outcomes as metrics in quality practice assessment," the authors wrote. "In this manner, radiology departments can position themselves as suppliers of metric data for health care practices, not just on appropriateness criteria at order entry but also on sensitivity, specificity, and predictive value of the clinical practice patterns of those practices."
Being able to access thousands of records within seconds could aid population-based research in a way manual search could never provide, the authors said.
In addition to his role as Quality Director, Dr. Browning is also Associate Professor of Radiology and a member of the Abdominal Imaging Division. He also serves as a medical director of medical informatics at Parkland Health & Hospital System.