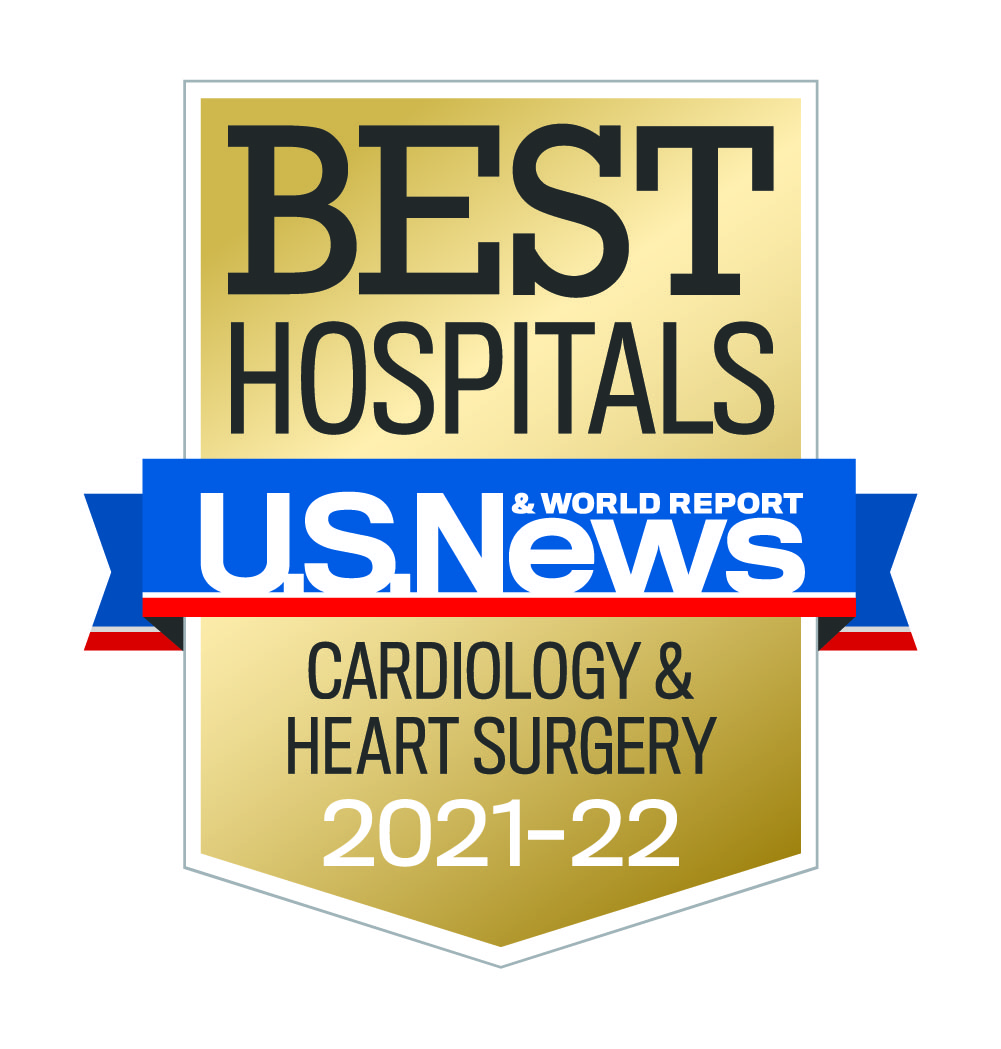 Cardiovascular and Thoracic Surgery at UT Southwestern Medical Center is one of the nation's leading programs, with more than 600 open-heart procedures and more than 500 thoracic procedures performed each year. Our surgeons are continuously involved in clinical and basic science research and are dedicated to finding new therapies that will safely and effectively improve our patients' quality of life. Educating and training tomorrow's cardiothoracic surgeons to be the best in every regard is one of our top priorities.
Our Mission
To set the highest clinical service standards for delivery of cardiothoracic surgical care
To develop, test, and implement new techniques and technologies in cardiac and thoracic surgery
To educate and train cardiothoracic surgeons of the future
Brief History
1988: W. Steves Ring, M.D. was recruited as Chief of the Division of Thoracic Surgery, still a part of the Department of Surgery. One of his main goals was to expand the clinical practice to coincide with the opening of UT Southwestern University Hospital–Zale Lipshy the next year.
1989: The UT Southwestern Heart Transplant Program was begun at St. Paul Medical Center and Children's Medical Center.
1990: The Lung Transplant Program was launched at St. Paul.
1996: UT Southwestern took over leadership of the Thoracic Transplant Program at Baylor University Medical Center.
1997: The Cardiac Surgery Programs at Parkland Memorial Hospital and University Hospital–Zale Lipshy were merged into a single program at University Hospital–Zale Lipshy, now Zale Lipshy University Hospital, and moved to University Hospital–St. Paul, now St. Paul University Hospital, in 2001.
2000: The Division of Thoracic Surgery became the Department of Cardiovascular and Thoracic Surgery.
2010: Dr. Ring stepped down after 22 years as Chair, and Michael Jessen, M.D., was appointed as his successor.