Pediatric Rheumatology Fellows
Third-Year Fellow (2020-2023)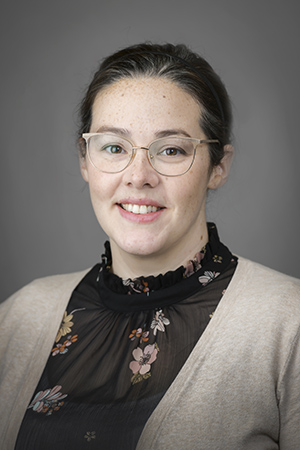 Hannah Bradfield, D.O.
Education
B.S., University of Texas at San Antonio, San Antonio, TX, 2011
D.O., University of North Texas Health Science Center, Fort Worth, TX, 2016
Postdoctoral Training
Advocate Christ Medical Center, Advocate Children's Hospital, Oak Lawn, IL, Pediatric Residency, 2016–2019
Second-Year Fellow (2021-2024)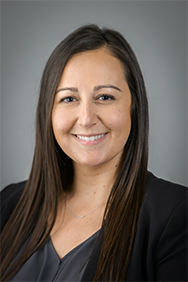 Kristina Ciaglia, M.D.
Education
B.S., University of Illinois, Champaign, IL, 2012
M.D., Meharry Medical College, Nashville, TN, 2018
Postdoctoral Training
UT Southwestern, Dallas, TX, Pediatric Residency, 2018–2021
First-Year Fellow (2022-2025)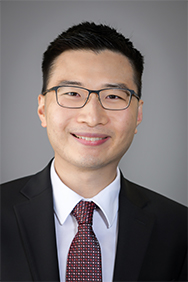 Eric Kok, M.D.
Education
B.S. (Magna Cum Laude), Rice University, Houston, TX, 2014
M.D., Baylor College of Medicine, Houston, TX, 2018
Postdoctoral Training
Baylor College of Medicine/Texas Children's Hosital, Houston, TX, Pediatric Residency, 2019–2022