Safety and Business Continuity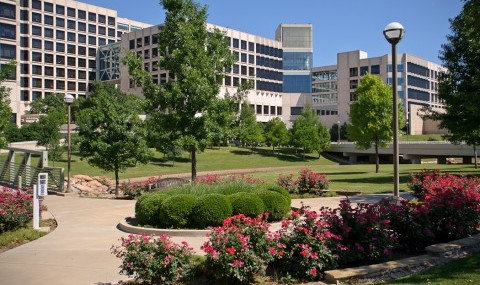 Safety and Business Continuity is a service department committed to the management and sustainability of environmental health and safety affairs at UT Southwestern Medical Center. The Office supports UT Southwestern staff, research laboratories, physical facilities, hospitals, and clinics to maintain a healthy, safe, and compliant work environment.
Our administrative office is open 8 a.m.–5 p.m. weekdays.
Additional Safety and Business Continuity Resources