Prosthetics-Orthotics Residency Program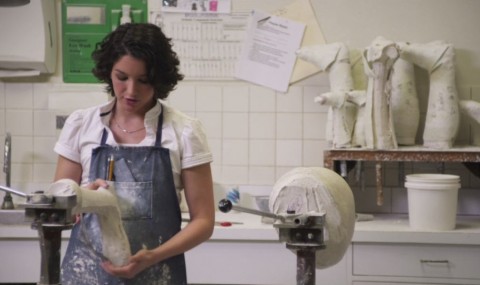 The UT Southwestern School of Health Professions Prosthetics-Orthotics Program offers one-year residency programs in prosthetics or orthotics that meet the standards of the National Commission of Orthotic and Prosthetic Education.
Designed to meet the training needs of new graduates, the Residency Program includes direct patient contact and interaction with physicians and other health care professionals. As a resident, you'll treat patients in our Prosthetics-Orthotics Clinic and under the supervision of expert faculty members. You'll gain experience in adult and pediatric treatment concepts, as well as a variety of clinical and technical experiences.
At the end of the year, you'll meet board examination requirements set by the American Board for Certification in Orthotics, Prosthetics, and Pedorthics.